On this episode of Chat & Chill with Super. Hill, WHS Alum and proud graduate of THE Hampton University, Brandon Monroe, talks about bringing a new sound to our WHS band.
Hear all about how his journey at an HBCU (Historically Black College/University)helped mold him into the man he is today and how that impacts his teaching style as a young black educator.
Episode 4. Bring on the Funk! With WHS Band Director B.Monroe.
Streaming EVERYWHERE you listen to Podcasts!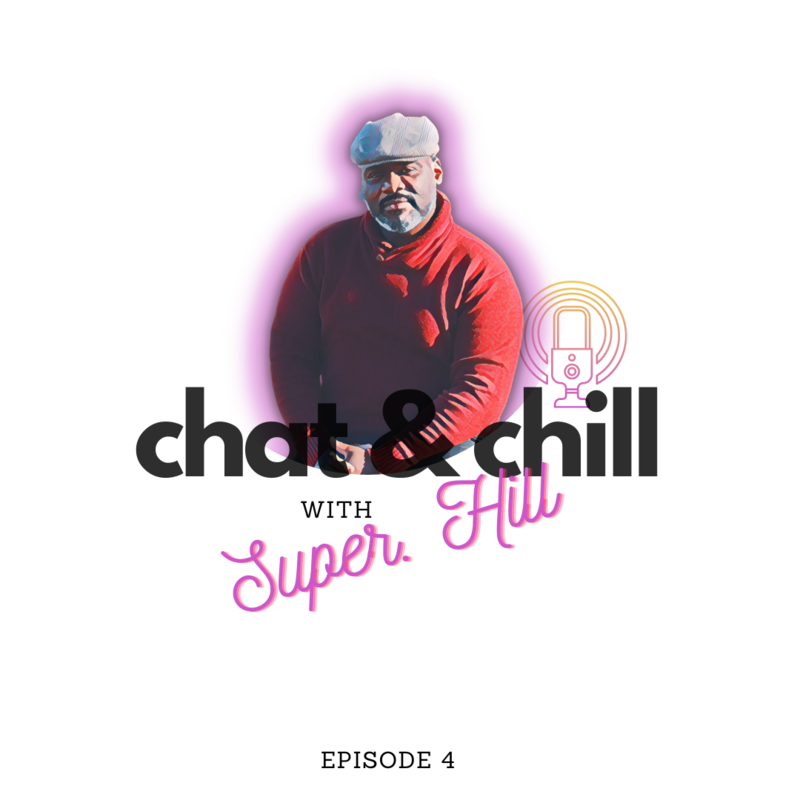 ---
Did you miss Episode 3 with WPS educator and alum Caitlin Bramucci? Tune in below 👇
EPISODE 3. WPS IS FULL S.T.E.A.M.WPS AHEAD! WITH WHS ALUM TURNED EDUCATOR CAITLIN BRAMUCCI!