ABOUT US
Tree House provides quality extended learning opportunities for students from pre-k through grade five. We integrate into the schools to promote a seamless continuation of educational and social experiences for all children. Tree House is offered to all students at the four elementary schools however located only at three: JFK, Oliver Ellsworth (OE), and Poquonock. To be eligible for the Tree House Program, a child must attend one of the four elementary schools.
The Tree House Program utilizes a curriculum that is student-centered, enriching, and linked to learning. Building social relationships are an essential context for learning, we respect and value the strengths and interests of our students by incorporating their ideas and interests into their daily activities. Tree House students will have opportunities to play together, work on projects individually, and participate in small groups. Overall, the Tree House learning environment enables students to construct understanding through interactions with adults and other children through disguised learning.
TREE HOUSE PROGRAM HOURS
Before School Program (AM): 7AM - 8:25AM (9AM Pre-K Only)
After School Program (PM): 3:25PM - 6PM
Early Dismissal/Release: 1:30PM - 6PM
Most Holidays, School Vacation, Non-School & Snow Days: 7AM - 5PM
Delayed Openings: 8:00 AM
PLEASE NOTE: Registration is on a first come, first serve basis and as space is available. Throughout the year registration is on a ROLLING ENROLLMENT.
Click Here For Tree House Summer Programs!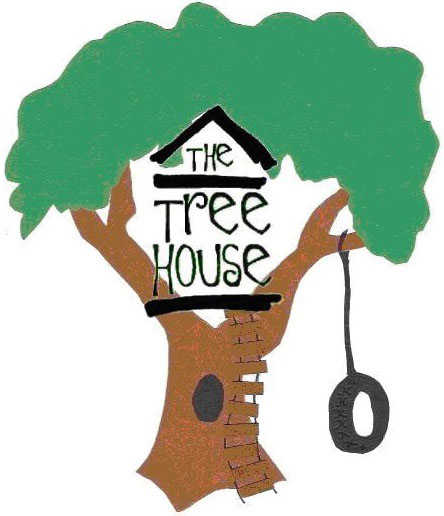 Tree House Activity Calendars