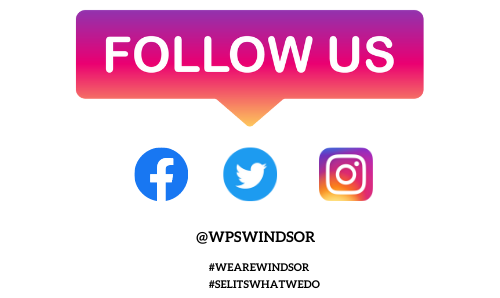 Windsor Public School's District Podcast:
Chat & Chill With Super Hill
Windsor Public Schools is excited to announce the debut of our first-ever podcast. Chat & Chill With Super. Hill, is hosted by Superintendent, Dr. Terrell Hill. We look forward to bringing you the stories that matter the most featuring students, educators, alumni, staff, parents and more. Hear about the stories and journeys of our amazing school communities as Dr. Hill navigates through the buildings. Chat & Chill with Super. Hill will address topics important to families. It is our goal to educate, inform and entertain you as only Dr. Hill can!
Check out our latest Episode below!