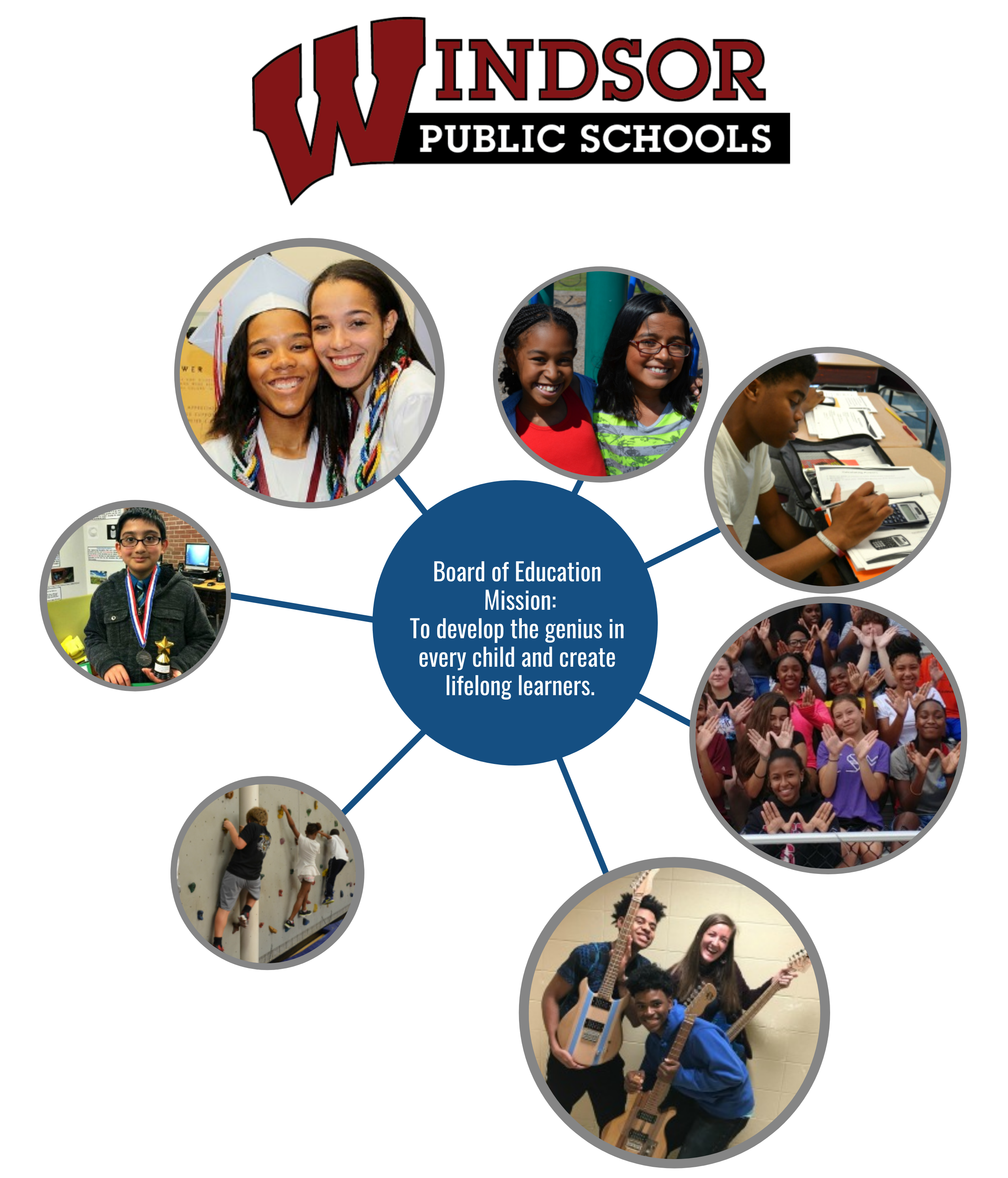 Thank you for visiting Windsor Public Schools' website. Windsor is a town that takes incredible pride in its school system. In Windsor, younger students are separated by geographical area into one of two Prek-2 schools, Oliver Ellsworth School or Poquonock School. Oliver Ellsworth students then attend John F. Kennedy School for grades 3 through 5, while Poquonock students attend Clover Street School for grades 3 through 5. All district students join together for grades 6 through 8 at Sage Park Middle School. Windsor High School services all district students in grades 9 through 12.
WPS offers a comprehensive educational program in a caring and supportive environment that celebrates the diversity of our students and community. Windsor Board of Education believes in offering a truly free and appropriate education to over 3,300 students who are served in our schools and the over 3,900 students we maintain educational responsibility for.
We are always looking for ways to collaborate and collectively plan for student success! We look forward to seeing you at one of our Coffee Talks or Board of Education Meetings!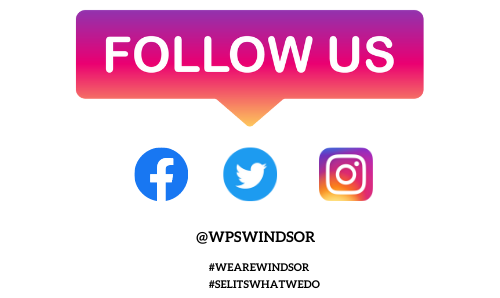 Windsor Public School's District Podcast:
Chat & Chill With Super Hill
Windsor Public Schools is excited to announce the debut of our first-ever podcast. Chat & Chill With Super. Hill, is hosted by Superintendent, Dr. Terrell Hill. We look forward to bringing you the stories that matter the most featuring students, educators, alumni, staff, parents and more. Hear about the stories and journeys of our amazing school communities as Dr. Hill navigates through the buildings. Chat & Chill with Super. Hill will address topics important to families. It is our goal to educate, inform and entertain you as only Dr. Hill can!
Check out our latest Episode below!