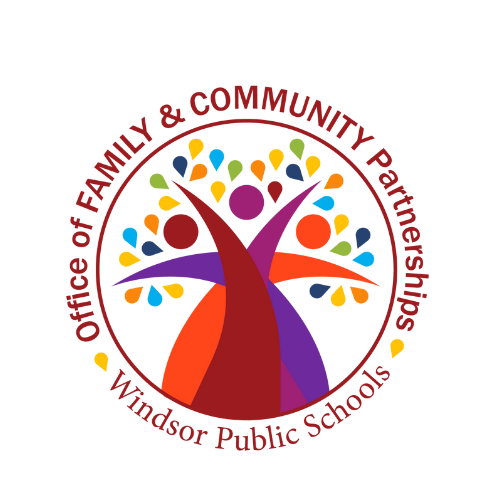 Fueling Minds Mentoring Program
Our district-wide school-based mentoring program pairs students with dedicated volunteer mentors. Students meet with mentors for one hour weekly, supported and supervised by a professional staff member. This time can be spent doing homework, goal-setting activities, arts & crafts or outdoor recreational activities. We currently serve grades three through twelve.
Our goal is to ensure Windsor Public School students have a caring adult relationship, through business and community partnerships, that will promote positive youth development and academic success.
Students with mentors are 52% less likely than their peers to skip a day of school.

Mentoring deepens relationships within the community and creates a more inclusive culture.

Students with mentors are 55% more likely to be enrolled in college.

Mentoring enhances self confidence and prepares young people to take on leadership positions.
Who are mentors?
Mentors are caring members of the community who volunteer their time to work with young people. Through a structured and supportive relationship, they serve as role models and advocates, helping to guide young people as they move through the world.
What will my child and their mentor do together?
Students are empowered to use their voice and choice when deciding how to use their time with their mentor. Time might be spent playing games, working toward personal or academic goals, or simply talking.
When and where does my child meet with their mentor?
Meetings take place at the student's school during school hours. These are scheduled during nonacademic time to ensure students are not missing class. Meetings take place once a week for thirty minutes to an hour for the duration of the school year.
How are mentors and mentees matched?
Students are matched with mentors by the Mentoring Program Coordinator based on shared interests and values. The needs of the student are carefully considered when selecting a mentor with the experience and skills to best support that student.
What safety protocols are in place?
All mentors have been fingerprinted and background checked prior to working with students. All meetings and communication between mentor and mentee are supervised and monitored by Windsor Public Schools' staff. Mentors receive ongoing training and support to ensure a safe and supportive relationship.