Career and Technical Education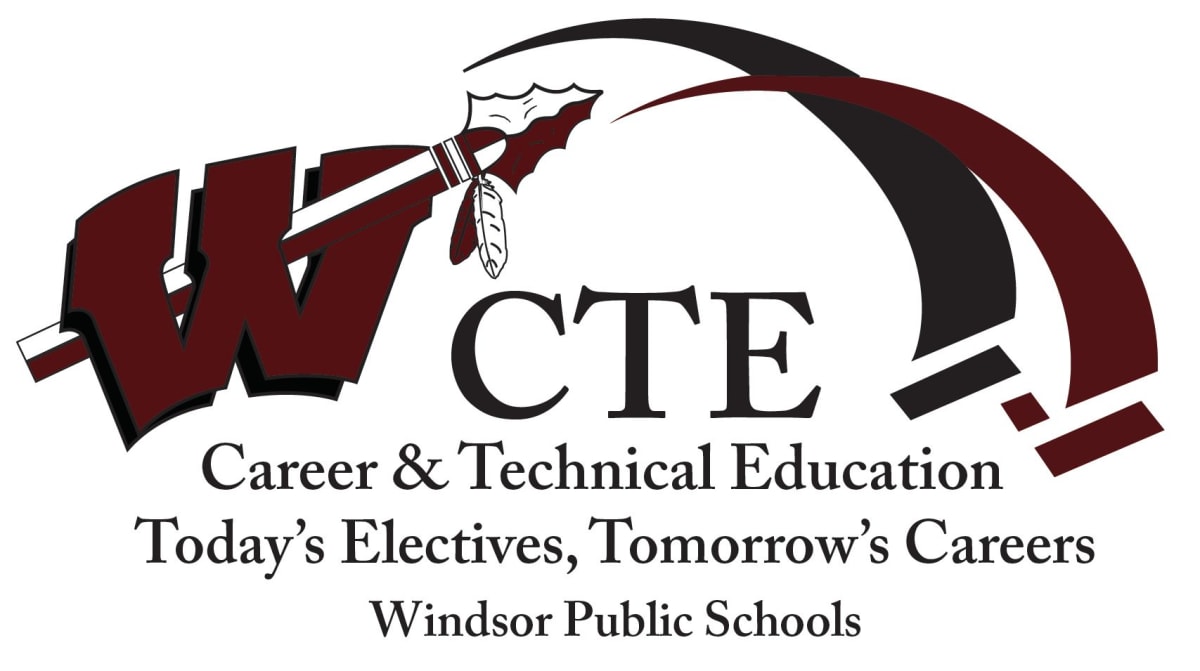 The Career and Technical Education (CTE) department is a consortium of the Business, Family & Consumer Sciences and Technology Education departments. CTE students cultivate skills that improve the lives of individuals, families, and communities. All CTE students participate in career connected activities designed to promote critical-thinking, problem solving, creativity, and interpersonal skills. Our courses prepare students to meet high school graduation requirements, district learning expectations, as well as post secondary plans for career, college, and/or military.
Career and Technical Education Department Goals All courses are developed to:
Offer learning experiences that integrate academic, technical and interpersonal skill development

Apply mathematics and science concepts, including STEM related course components

Strengthen literacy skills though industry specific content and career connected learning

Prepare students to explore and understand various career options, including nontraditional opportunities

Use career pathways to strengthen educational programming

Integrate school and community based learning opportunities to develop stronger school-to-work experiences.
Sage Park Middle School:
Career and Technical Education (CTE) courses at the middle school provide students with hands-on opportunities to explore career possibilities and areas of interest through projects that build on academic content. Students rotate through courses in Technology Education and Culinary Arts. The curriculum topics include: architecture, engineering, woodworking, kitchen safety, preventing foodborne illness, and baking.
Windsor High School:
Courses in Career and Technical Education at Windsor High School are linked to ten separate career clusters: Architecture, Arts-Technology- Communication, Education & Training, Finance, Health Sciences, Hospitality & Tourism, Manufacturing, Marketing, Sales, & Service, STEM, and Transportation.
Dual Credit Offerings:
College Career Pathways (CCP) Overview: Capital Community College
The CCP Program is a regionally recognized option that enables students to receive community college credit while completing high school courses. The CCP Program is offered in various career cluster areas for students who wish to pursue coursework directly related to a specific career pathway. This program provides the benefit of earning community college credits in select career and technical education courses through a partnership with the community college system. Windsor Public Schools is aligned with Capital Community College (CCC), but because the CCP Program is a regional program out-of-state universities and private colleges may also accept CCP Program credit. The purpose of this program is to encourage students to continue their post-secondary education while concentrating on a specific pathway of interest. There is no fee required for participation and students do not have to attend CCC during their enrollment in the CCP Program. Upon completion of a CCP course or courses, students may request an official transcript directly from Capital Community College.
Dual Enrollment: Goodwin University
Early College Experience - University of Connecticut