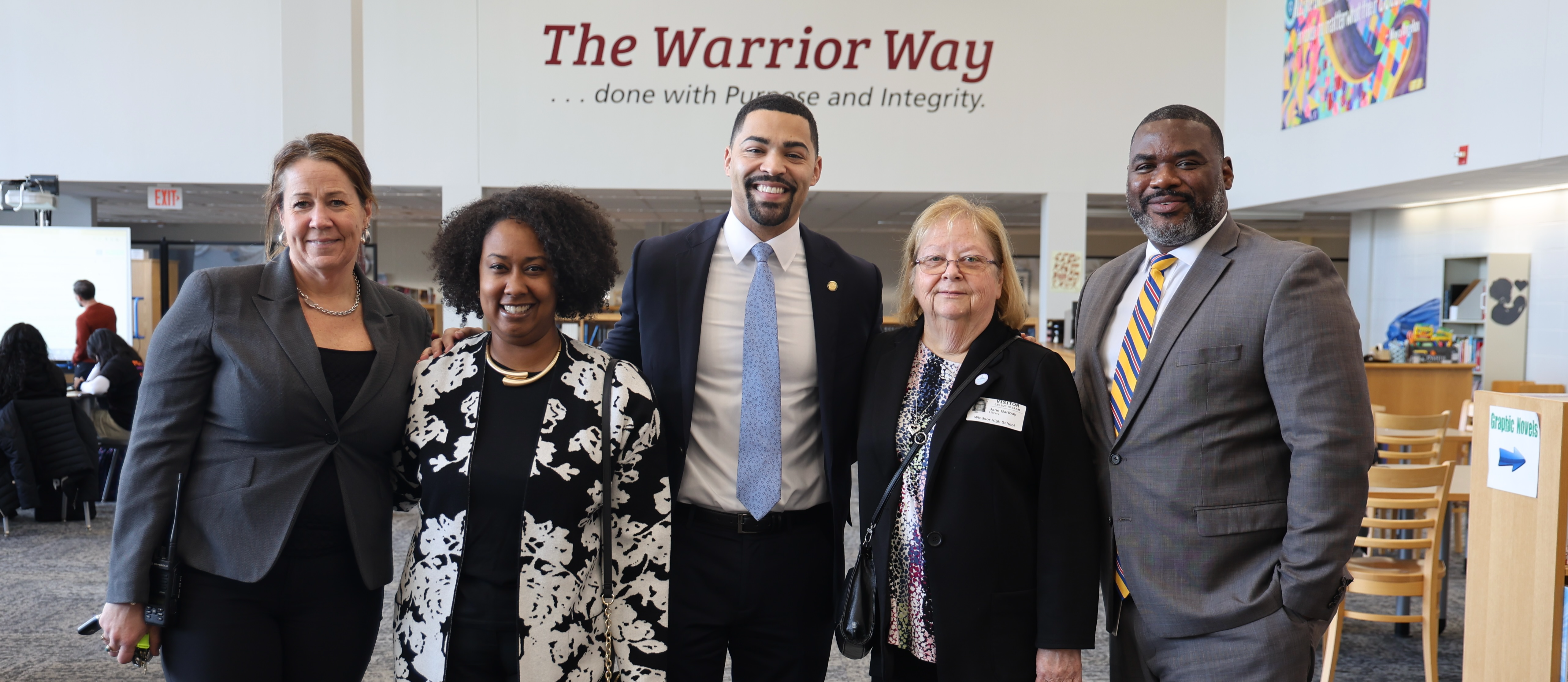 WPS is recognized as a Leader in CT Education.
Here more about CT Treasurer Erick Russell's visit to WHS here.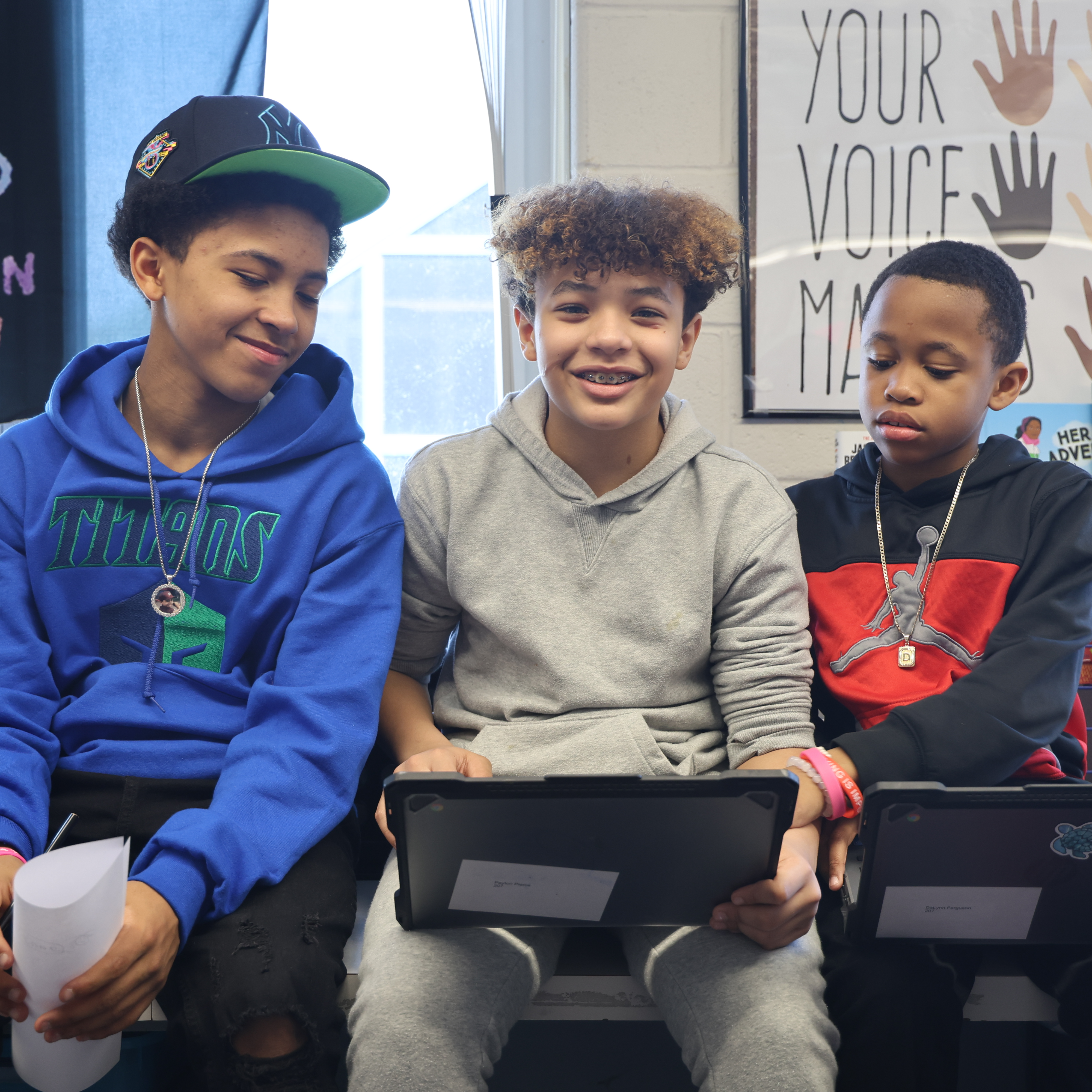 We are in the business of producing happy, well-rounded students who succeed in today's society!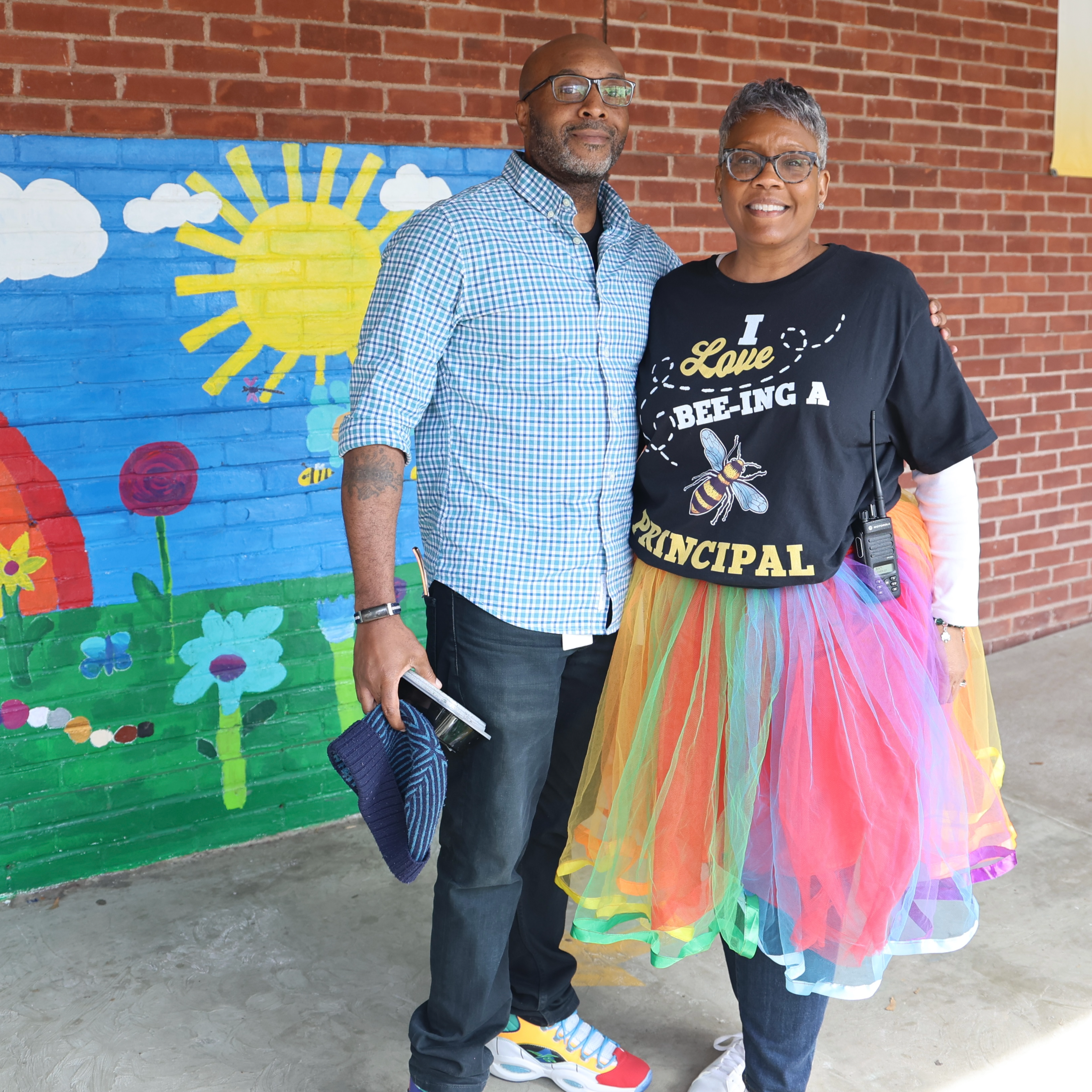 We are thankful for our administrators, educators, & support staff who treat each day as a NEW Day to support student growth and development!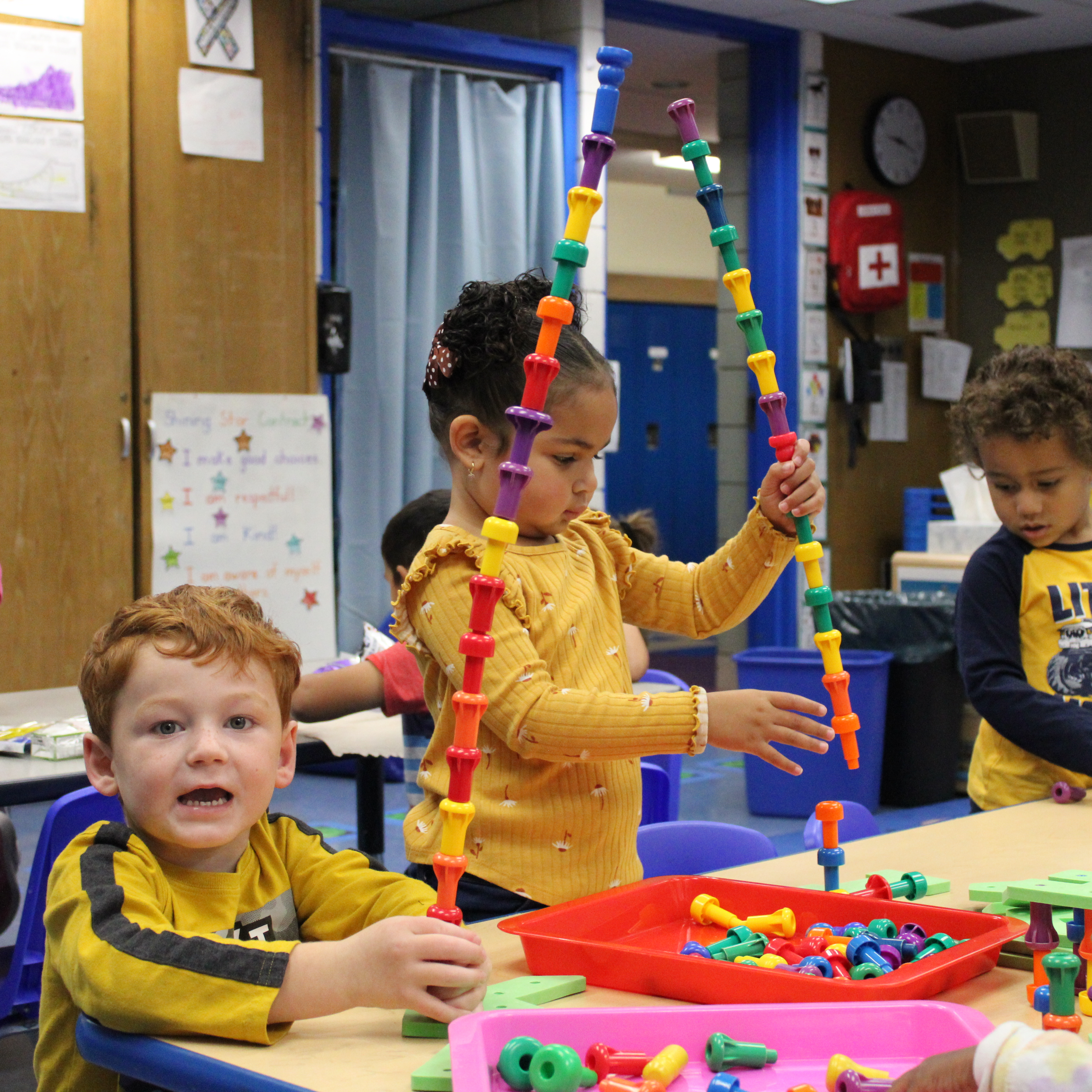 Oliver Ellsworth students "playing to learn" during STEM rotations.