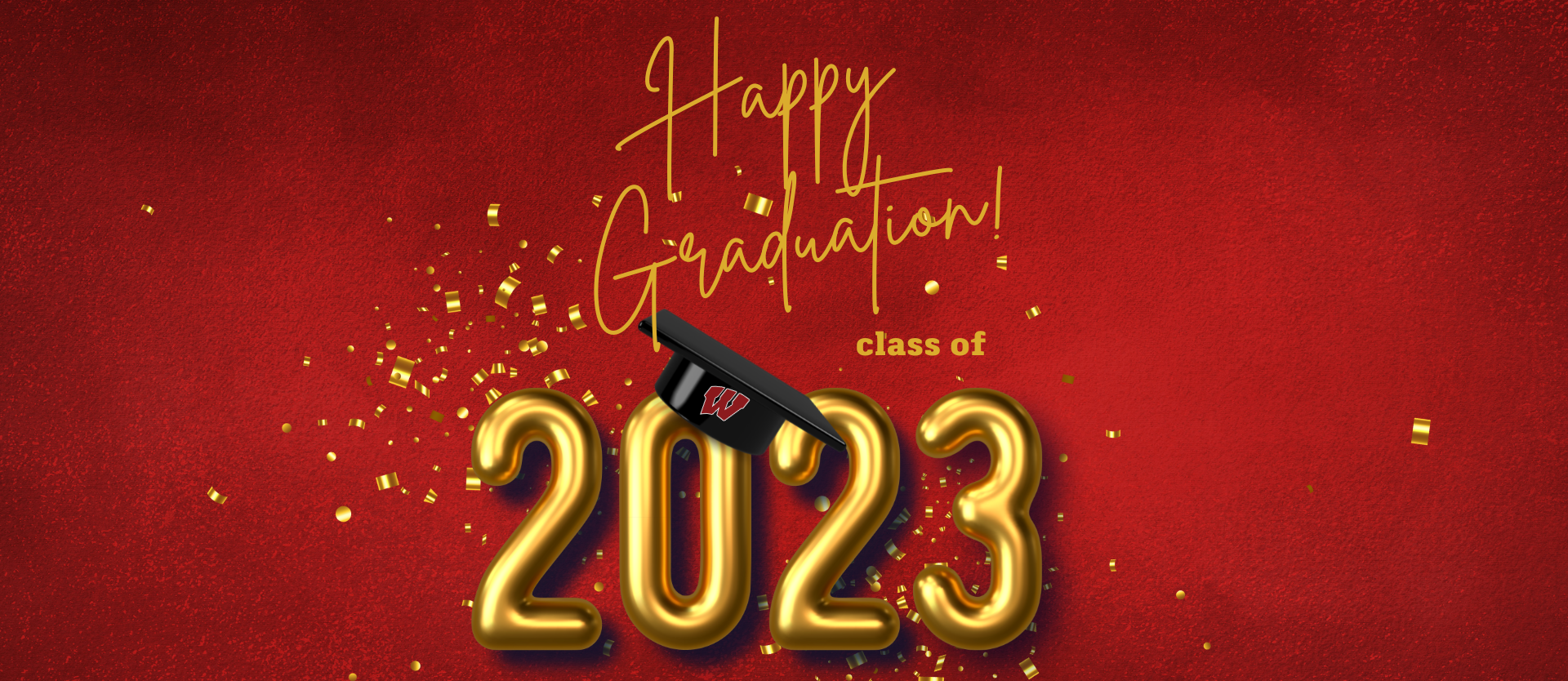 Congratulations Class of 2023
Poquonock students celebrate our District Teacher of the Year with a big group hug! Congrats to Katleen Stoll, our 2023-2024 TOY!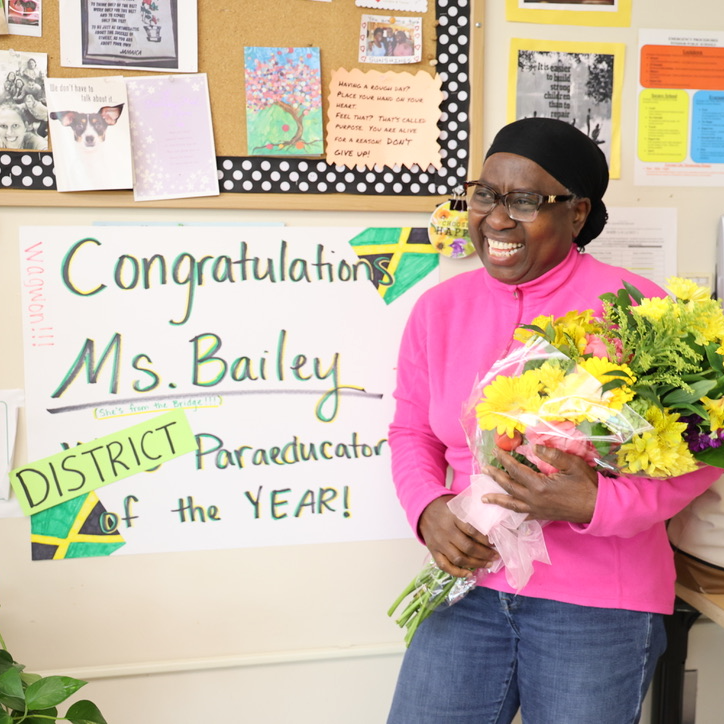 Ms. Sandra Bailey is all smiles as she is greeted by our surprise squad and WHS band to announce she is our 2023-2024 Para of the Year!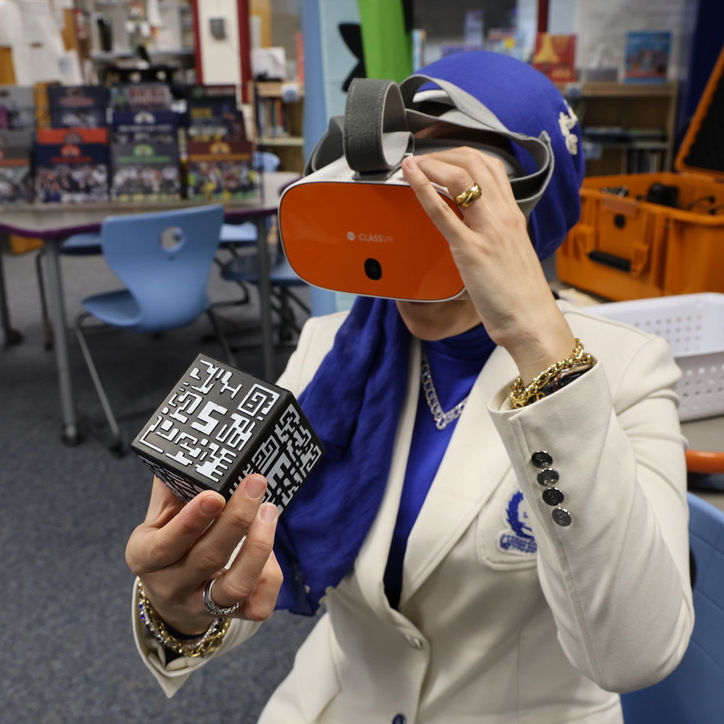 Dr. Hady marvels at our NEW virtual reality STEM equipment that is now available to our upper elementary students.