Happy #friyay from our Oliver Ellsworth learning community who got to celebrate #BlackHistoryMonth with Ms.Jedda, who through movement, dance, and call & response took our students on a journey covering black American change makers and the story of Ruby Bridges! #weareWINdsor 👐🏽 #blackhistoryisamericanhistory 🇺🇸✊🏾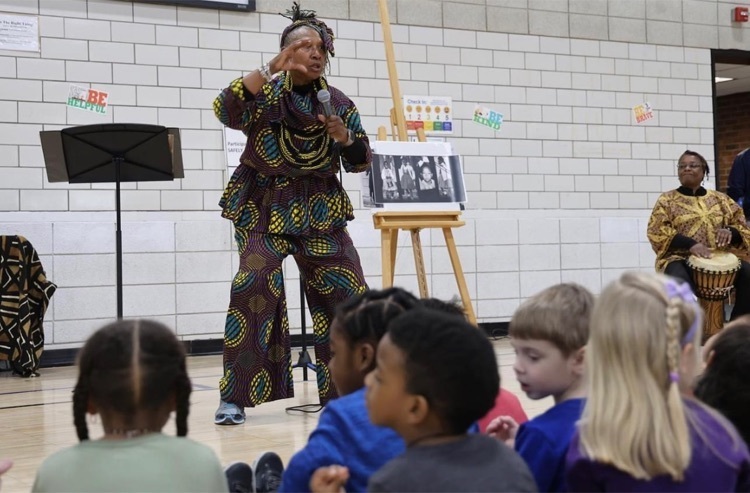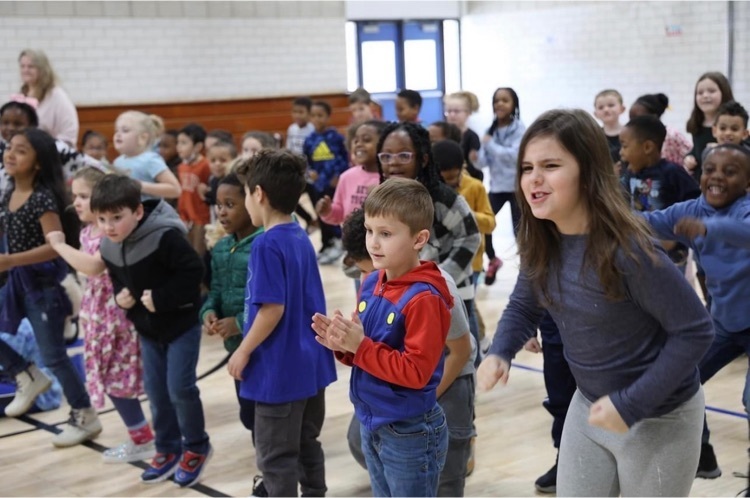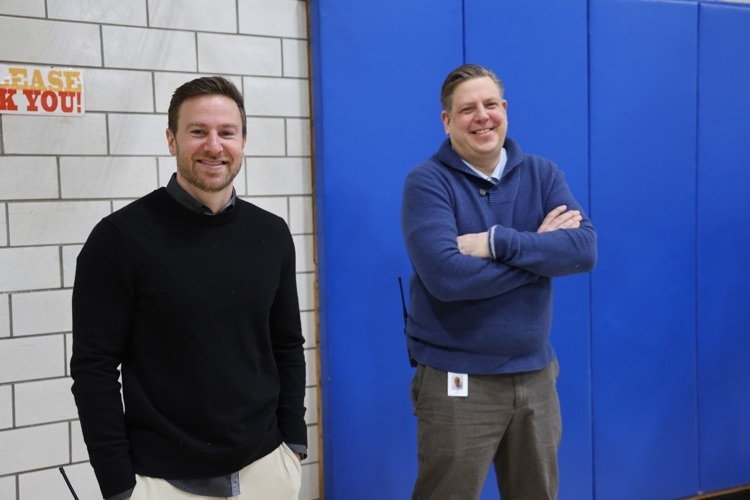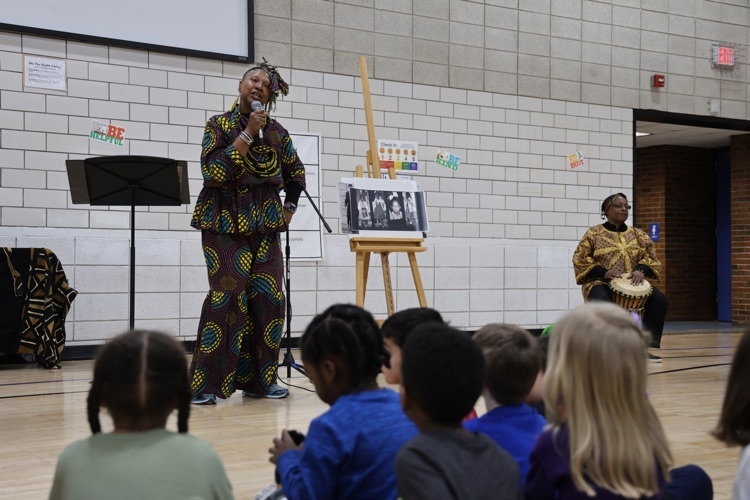 Good luck to our WHS Girls Varsity 🏀Basketball team who play at Simsbury tonight!!! You Got This!!!! #letsgoWarriors #weareWINdsor 👐🏽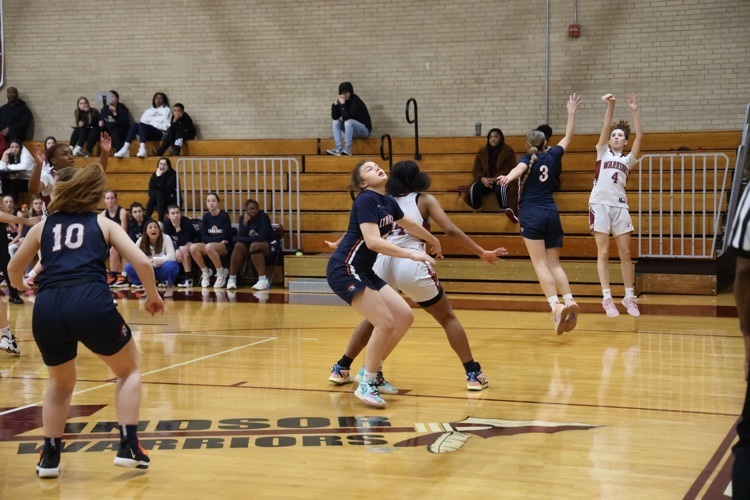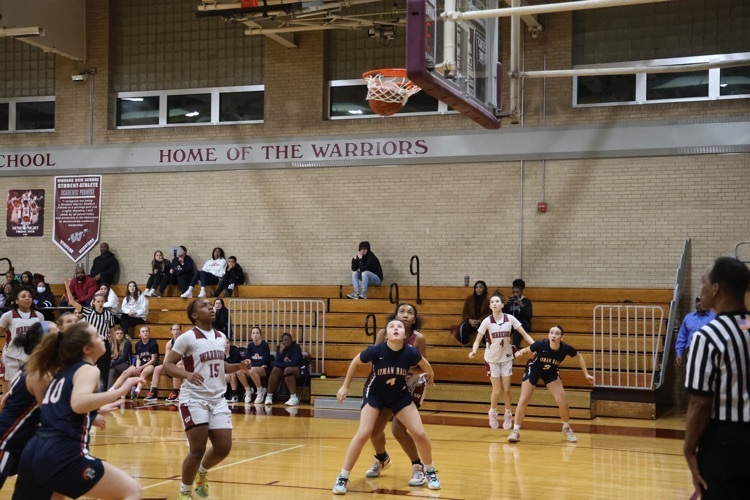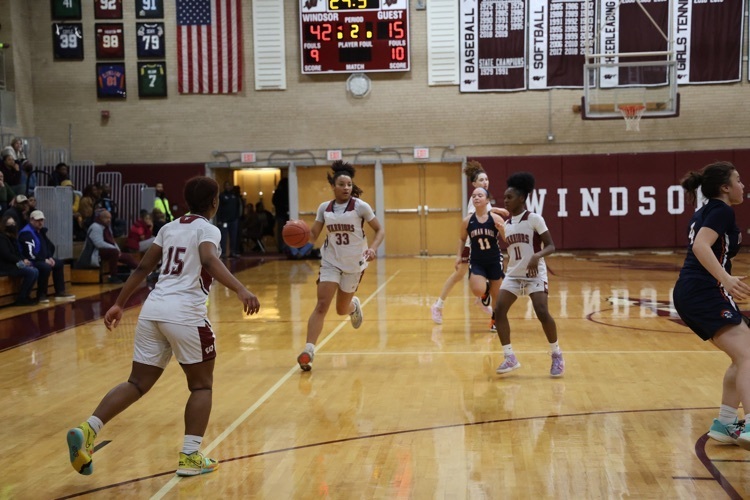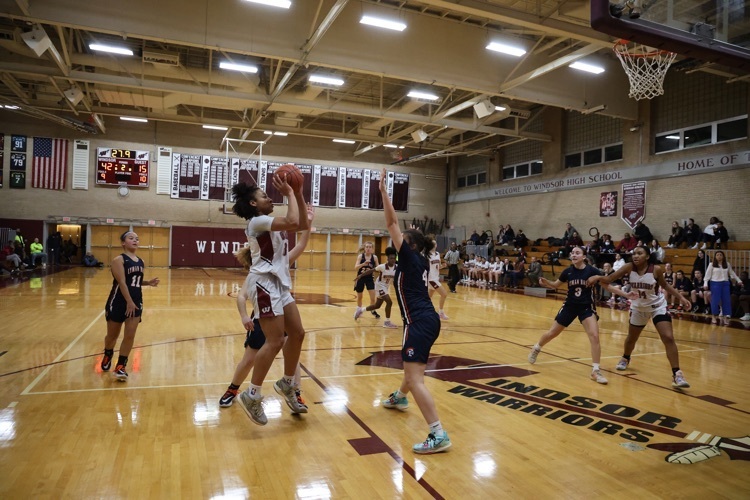 TONIGHT (Make-Up Date)➡️ Dr. Hill's Coffee Talk is Today, March 2 at 6 PM in the LPW Board Room. This platform gives members of the community the opportunity to voice their concerns about issues affecting WPS! RSVP NOW >
https://tinyurl.com/4v2utcmb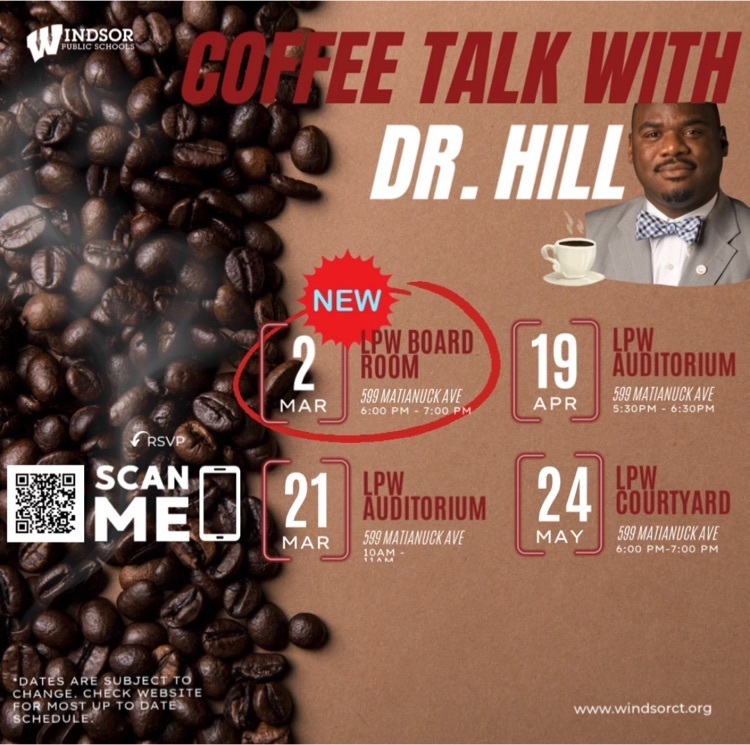 Happy Women's History Month from Windsor Public Schools!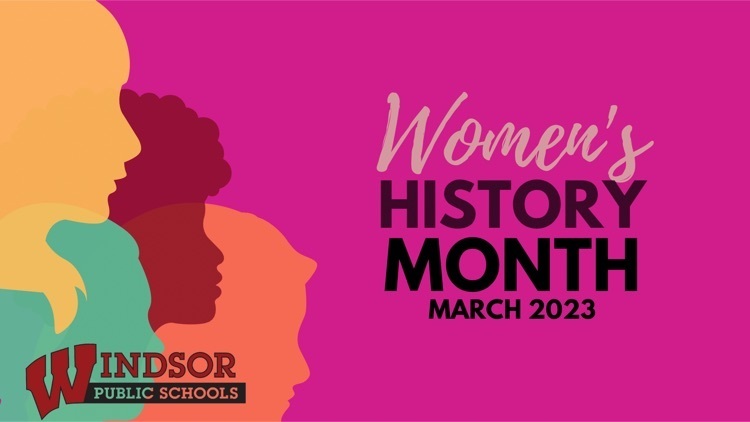 Special thank you to Doug Glanville for spending time with our Sage Park Middle School learning community and planting seeds of resilience and hope in our students & educators! S/O to all of our talented student performers & presenters! #weareWINdsor 👐🏽 #blackhistorymonth #k12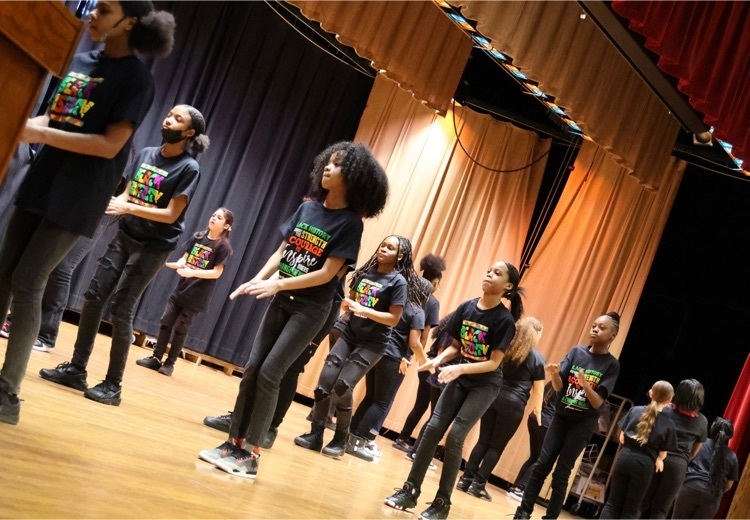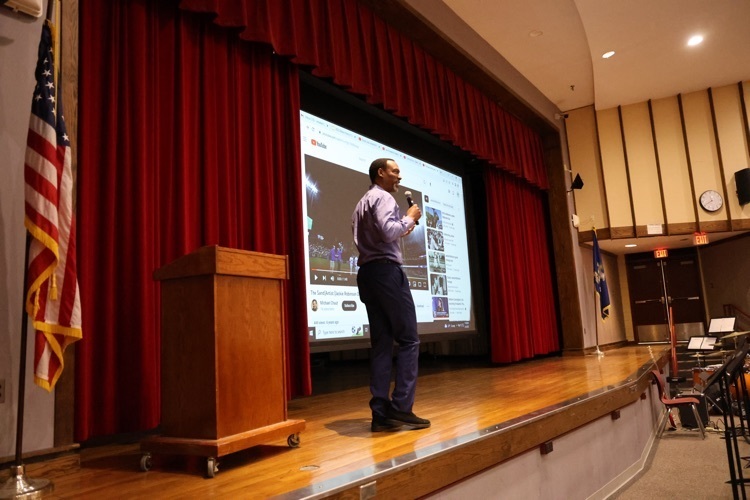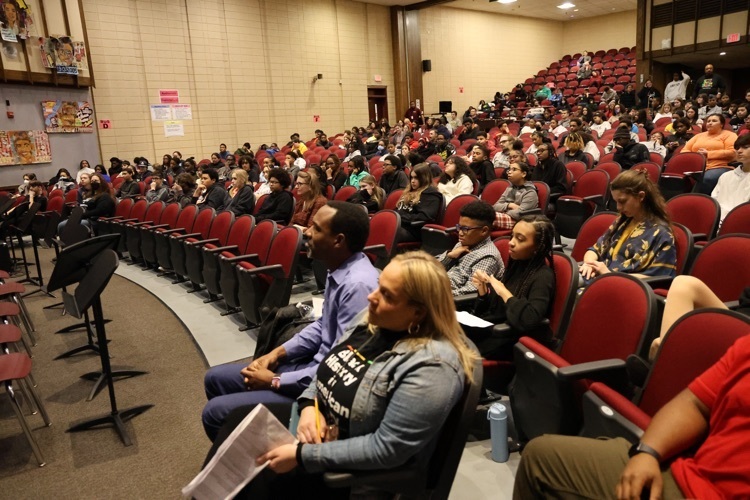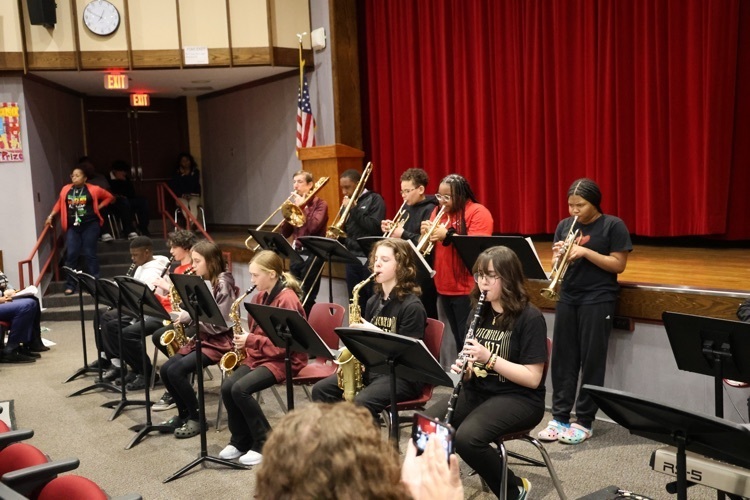 Due to the impending storm ❄️ALL Windsor Public Schools and offices will be closed, Tuesday , February 28th. Tree House will be closed and all after school activities are canceled. Please be safe! #weareWINdsor 👐🏽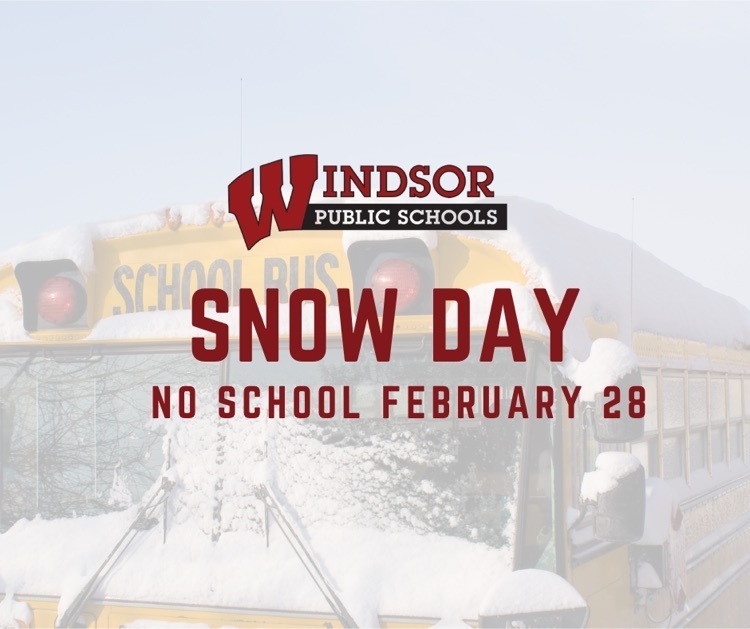 Oh what a night!!!! Congratulations to all of our amazing student performers who brought the house down in last night's "Rhythm of the Night: 80's Edition" #BlackHistoryMonth tribute concert!!! Super shoutout 📣 to the one and only Dr. Tracee White who never disappoints! #weareWINdsor 👐🏽 #musiceducation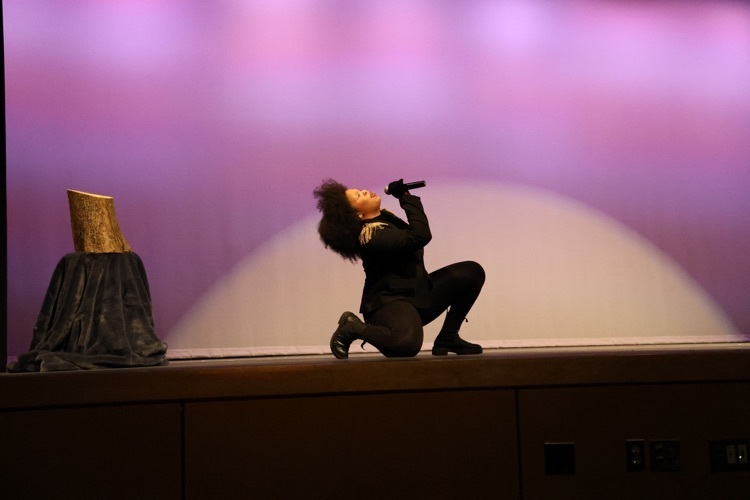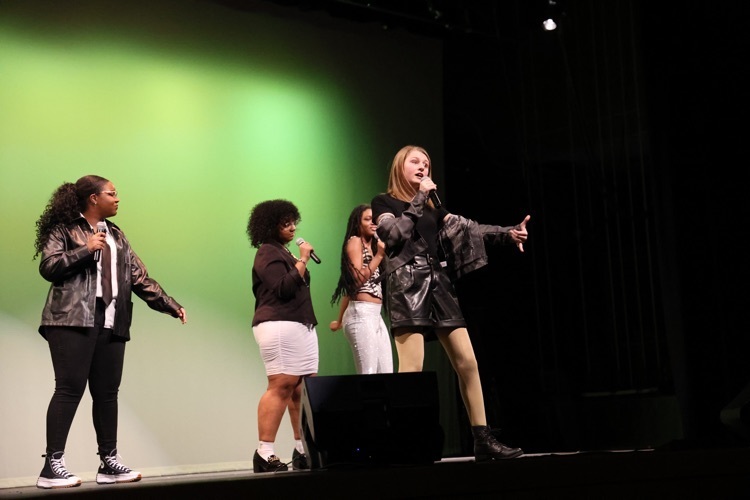 BOE Recap: WPS district Communications Coordinator awarded CABE Bonnie B Carney Award of Excellence for Educational Communications for both the Website & Social Media ➡️ Minority leader Paul Panos recognized for 20+ years of service to the WPS BOE➡️ BOE welcomes our New WHS Student REP ✨Tristan Davis ✨ #weareWINdsor 👐🏽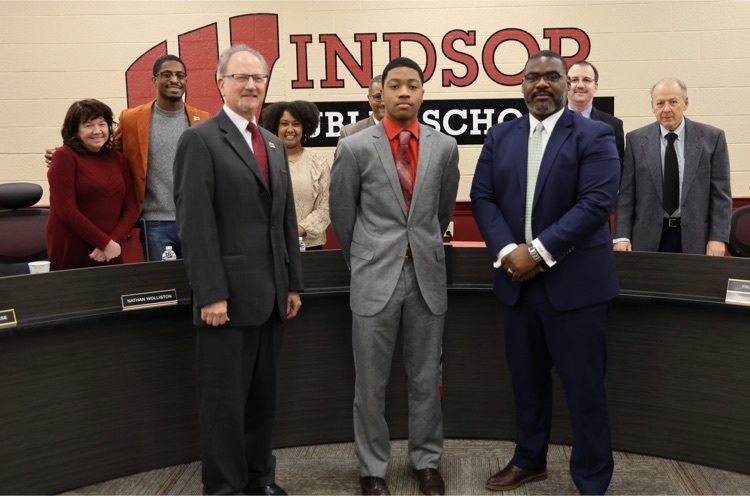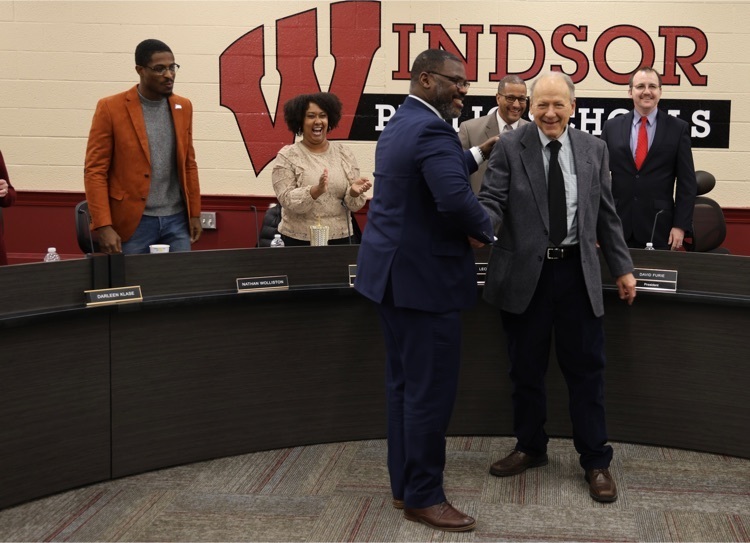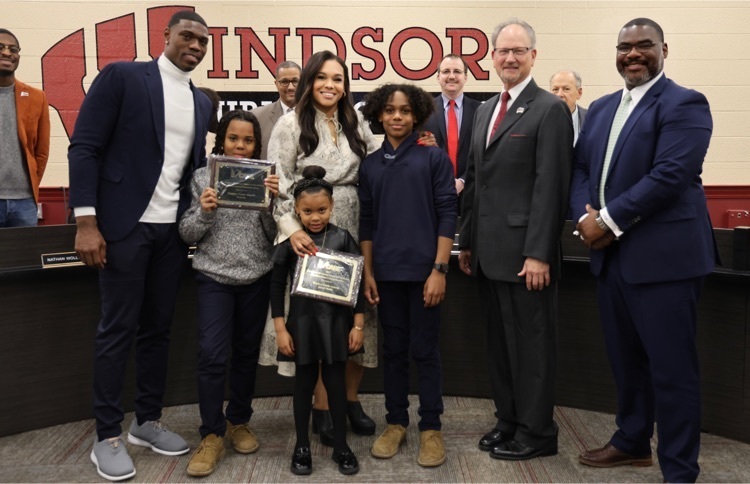 Shoutout 📣to Class of '22 Vaughn Peoples-Hobson who is a former Windsor Warrior now attending Howard University! 👀We see you Vaughan, keep making us proud!!!👐🏽#weareWINdsor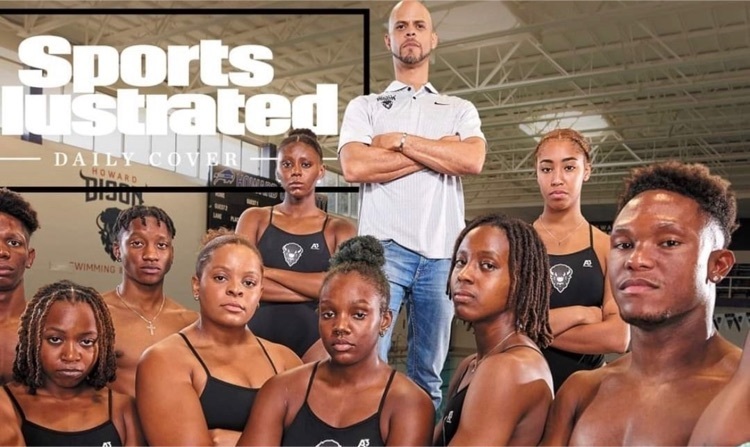 WINDSOR IN THE NEWS: Our students rock ✨! Sage Park Middle Schooler Jhayden-Atier Morrison talks about the inspiration behind My Body Belongs To Me!: A Coloring and Activity Book, which he co-wrote with his mother, Dr. Larissa Rhône. (The book is available on Amazon!) #weareWINdsor #studentauthors #k12 #studentauthors #blackauthors Buy it NOW ➡️
https://a.co/d/iul5EIH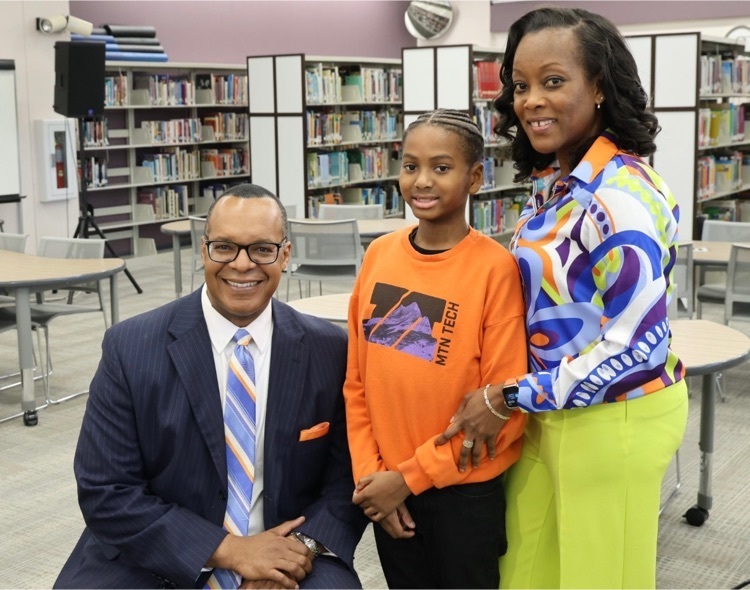 We want to send a huge shoutout to our guest readers from Clover's first ever African American Read-In #AARI organized by the amazing Ms. TaLoria Wilson! We were so proud to have representatives from the #divine9 community in attendance! #weareWINdsor 👐🏽 #blackhistorymonth ✊🏾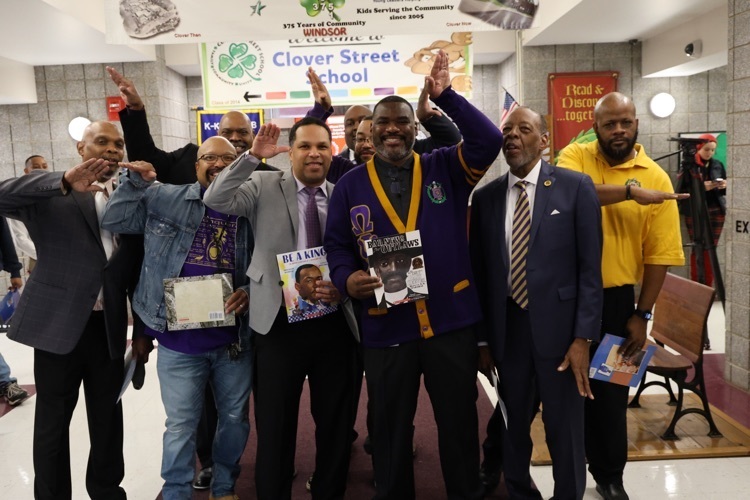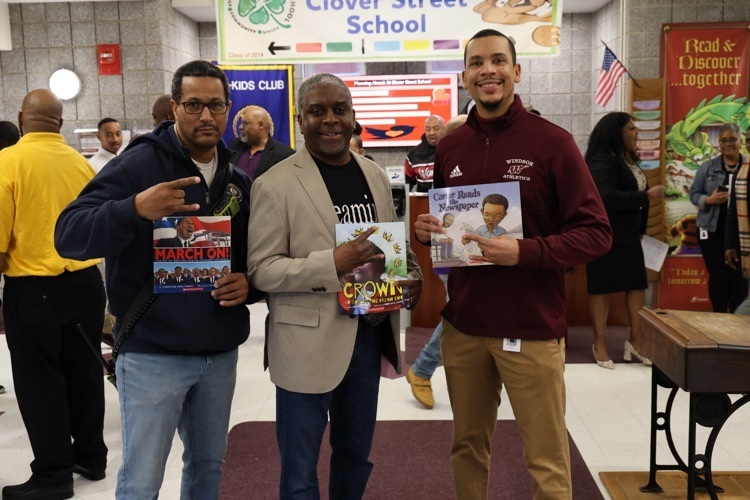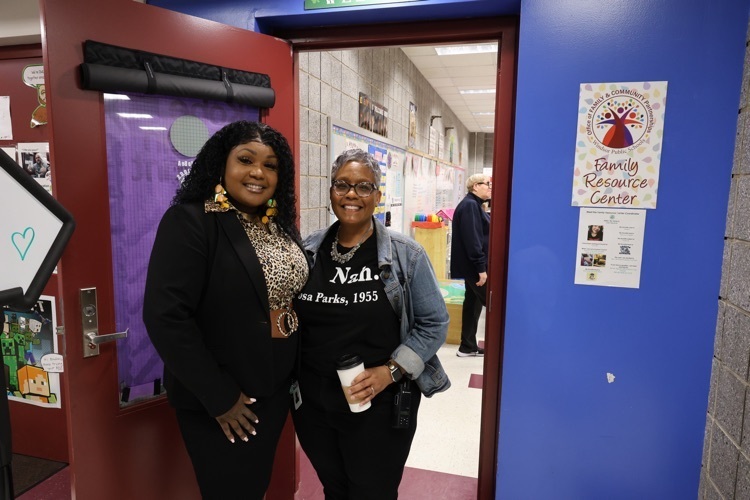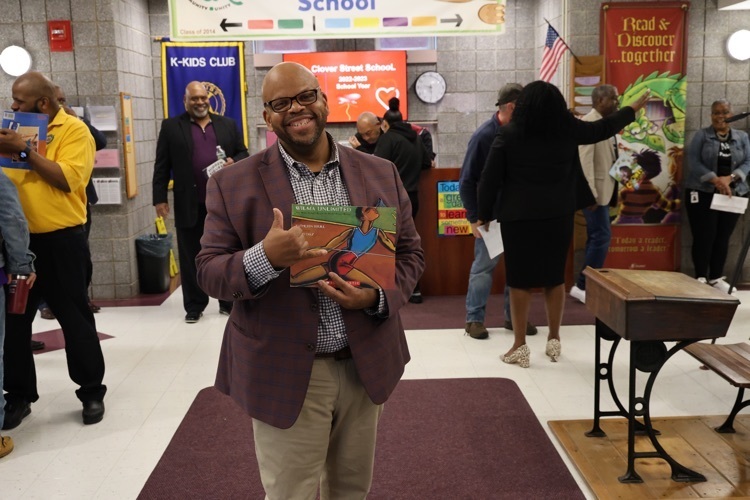 Wishing you all the happiest of Friday's from Clover 🍀 Street School who were treated to a @nctegram African American Read-In #AARI ! The pride and strength that radiated from our students as they hosted their special guest readers was a sight to behold! #blackhistorymonth ✊🏽#divine9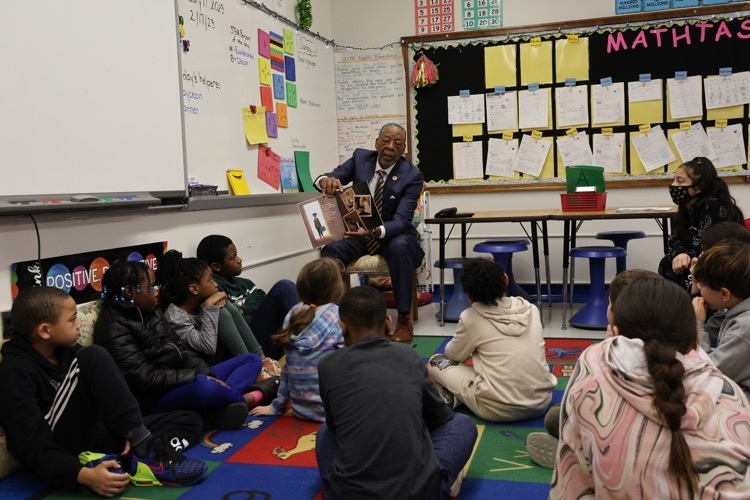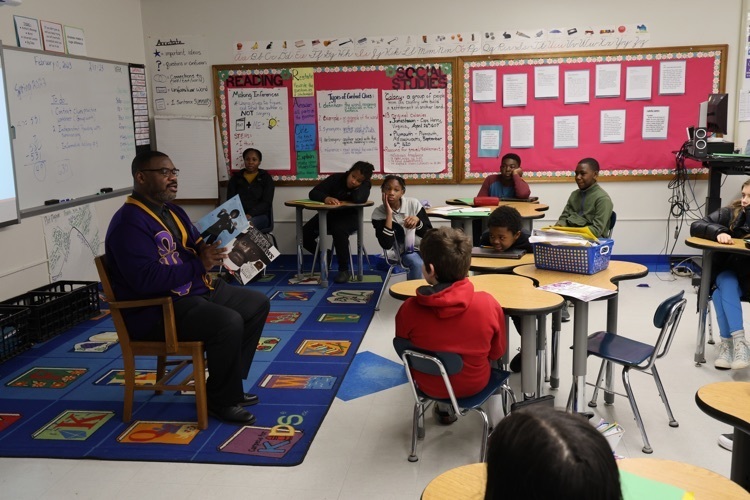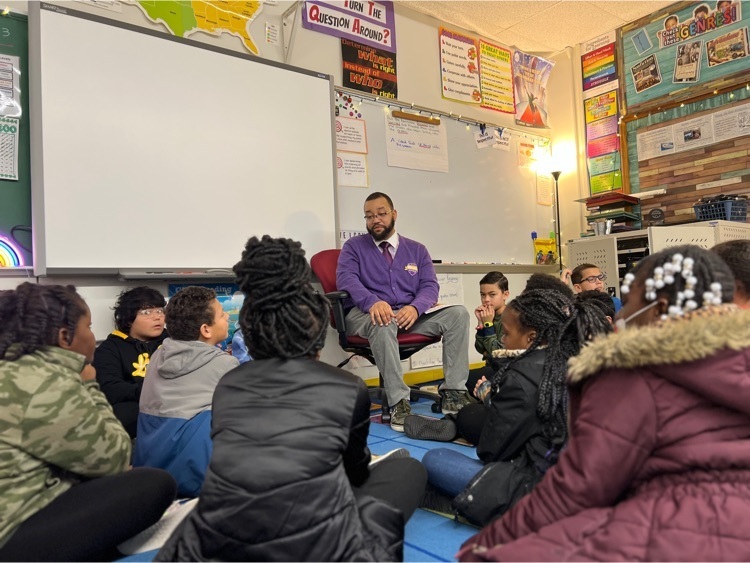 Our students are really enjoying our enhanced hands-on science and math curriculum! Shout out to our outstanding educators like T.O.Y Carrie Canoni who are always looking for ways to connect EVERY student to learning through a multi sensory approach to STEM! #weareWINdsor 👐🏽 #STEM #K12 #NASAPlantTheMoonChallenge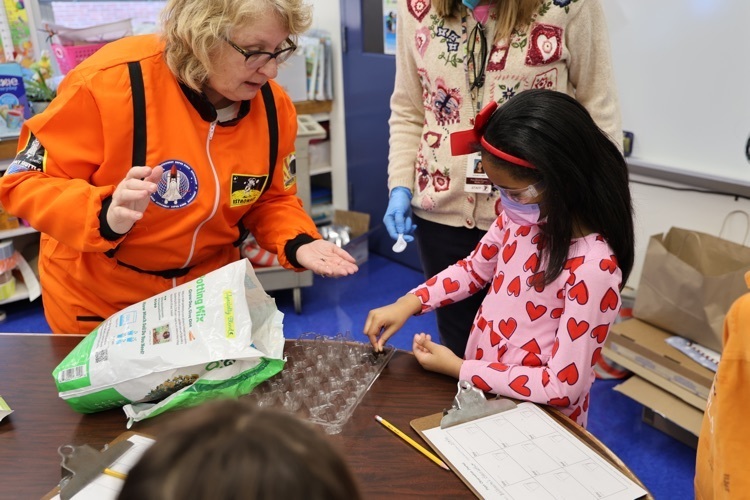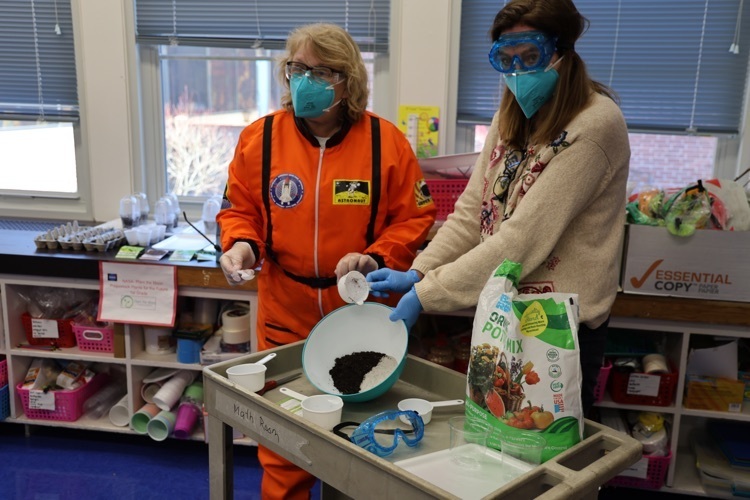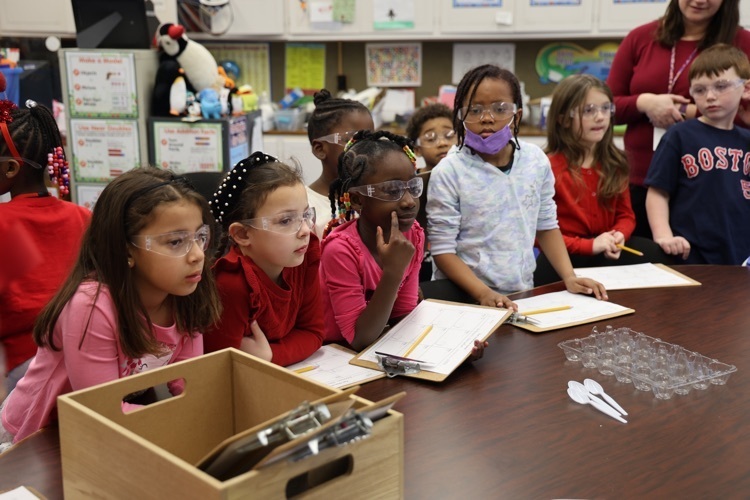 Our WHS Award-Winning Teens of Praise Gospel Choir performed at The Mark Twain House, for the Urban League of Greater Hartford's Black History Month Celebration- Legacy: A Glimpse of Hope last night. Amazing job guys!!! #weareWINdsor 👐🏽 #BlackHistoryMonth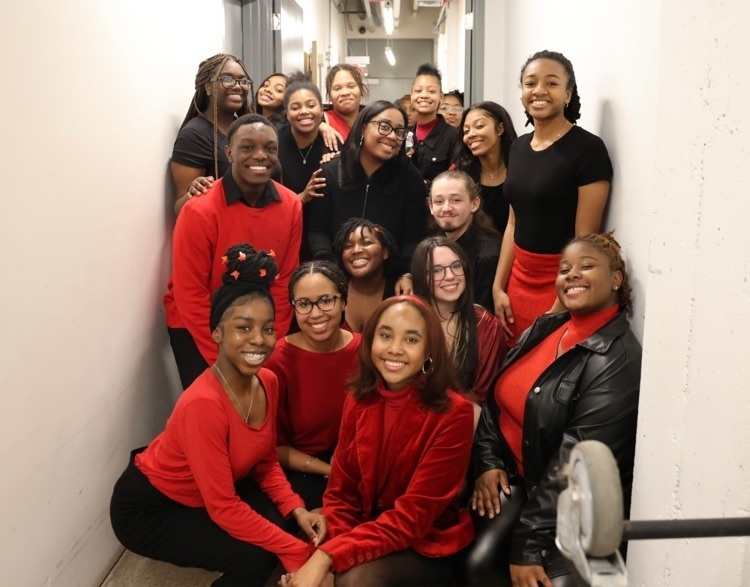 Thank you to @windsorfmo for coming out and showcasing what can be expected in our newest course offering at WHS! If you are a 10th,11th or 12th grader and interested in this career pathway talk to your counselor today. #weareWINdsor 👐🏽 #careerpathways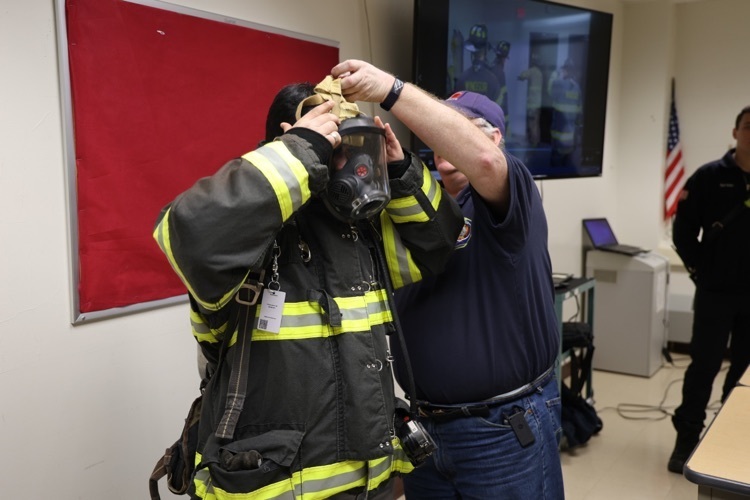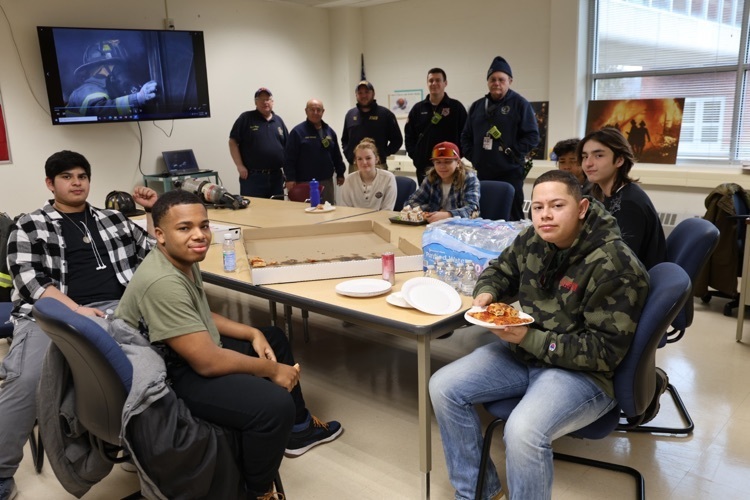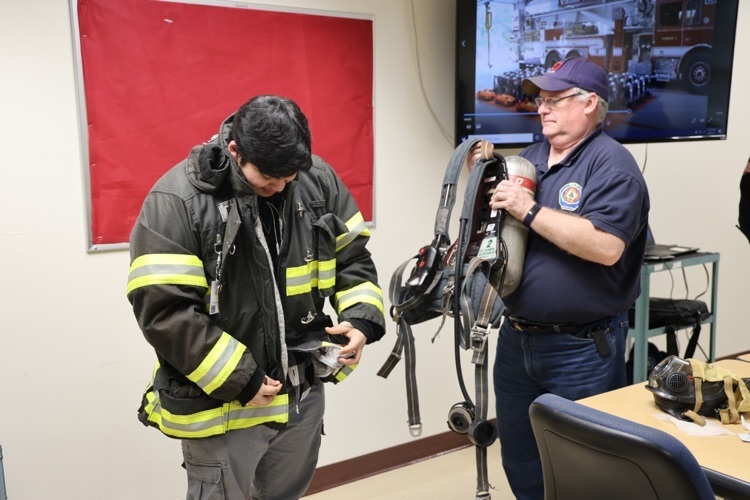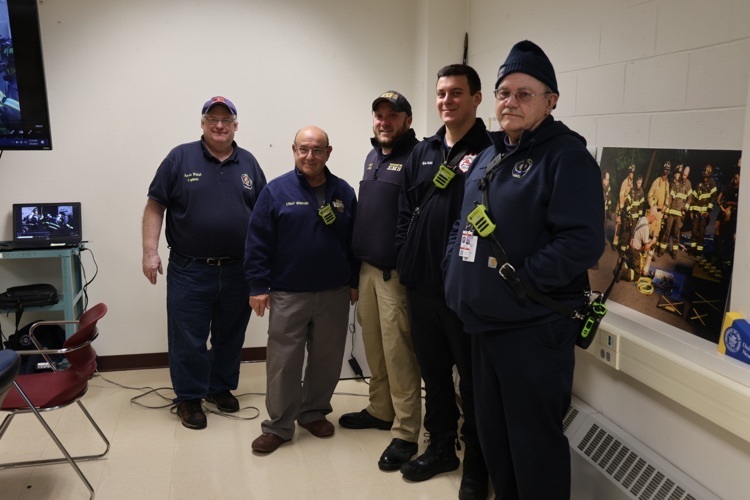 Calling all WHS students with an interest in the Firefighting/ Medical Emergency Career Pathway! Come see if you have what it takes! Students can report during their scheduled lunch wave to the CRC (room adjacent to the counseling office). Tomorrow, Thursday, February 9th (During SCHEDULED Lunch Waves 11:00 AM - 1:00 PM)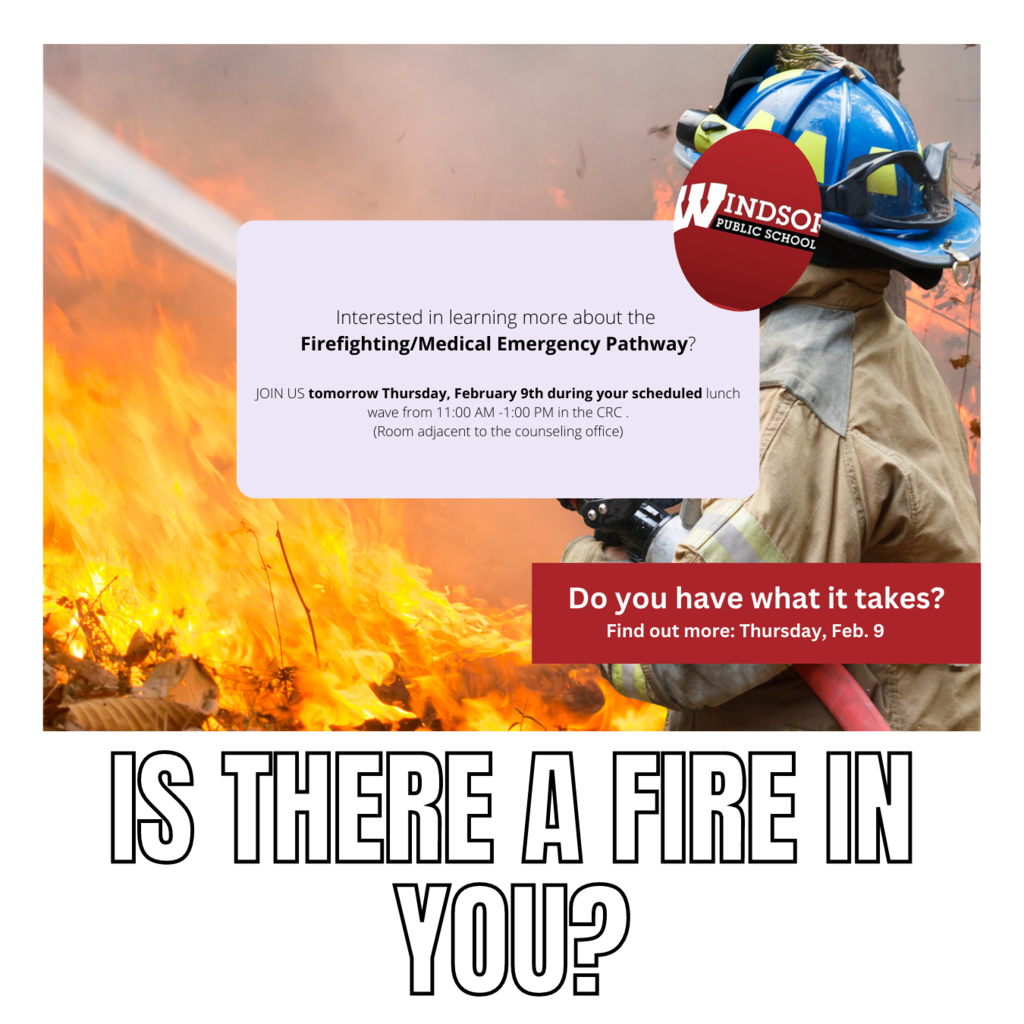 While our students enjoy a day off our dedicated team of educators are collaborating, learning, and being inspired by our district leaders and guest presenters during Professional Development Day at WPS! #weareWINdsor 👐🏽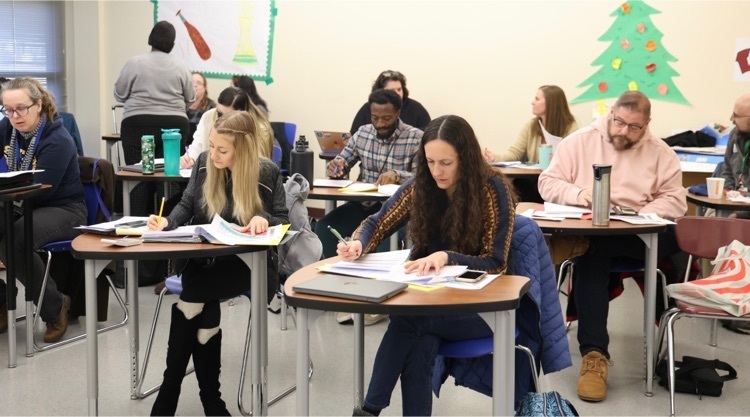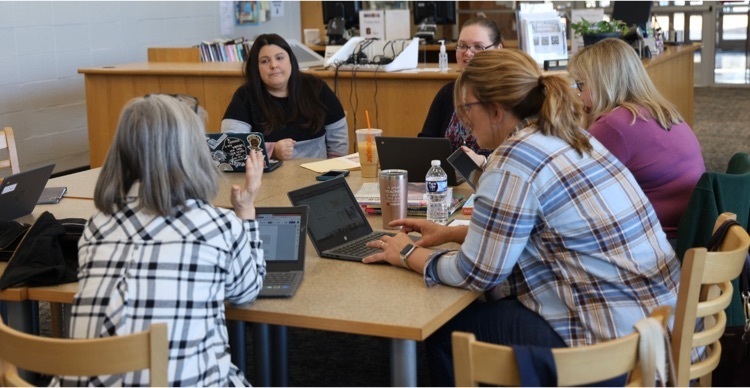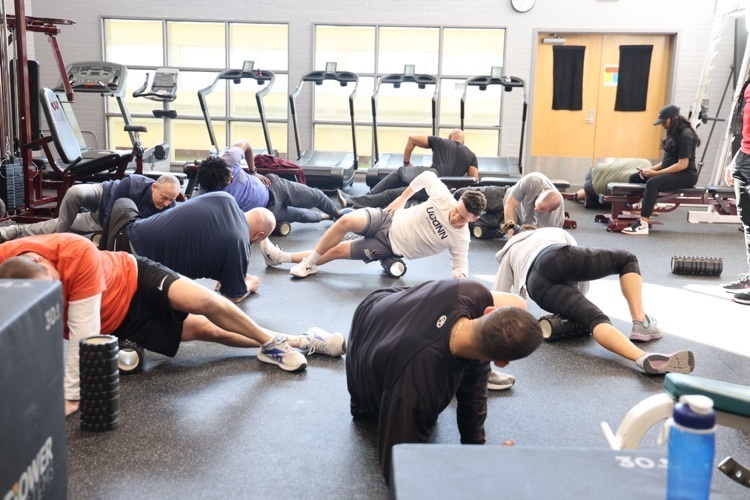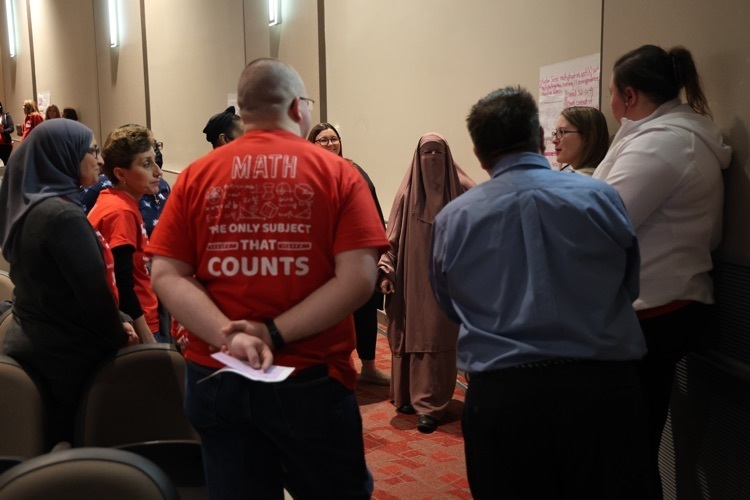 Special shoutout to Kristina Wieckowski and Sally Brown for organizing such an awesome event for our much deserving educators, administrators, support staff, custodians, and office staff! #weareWINdsor 👐🏽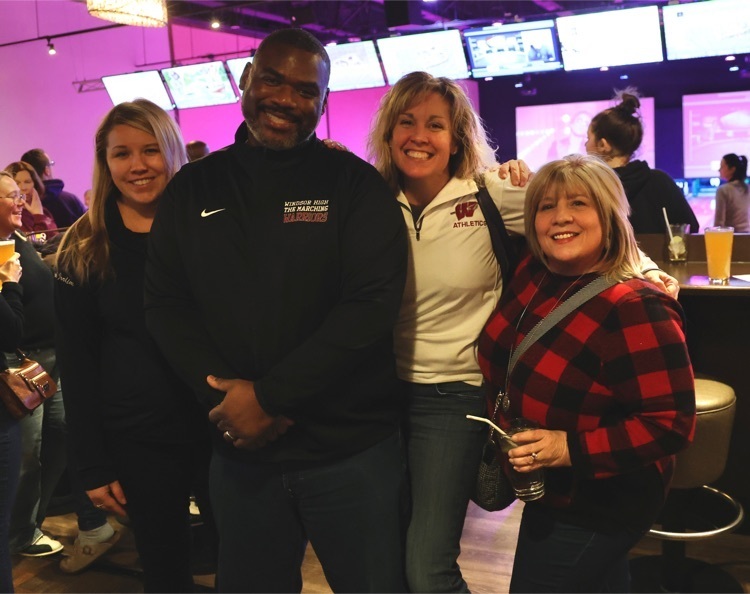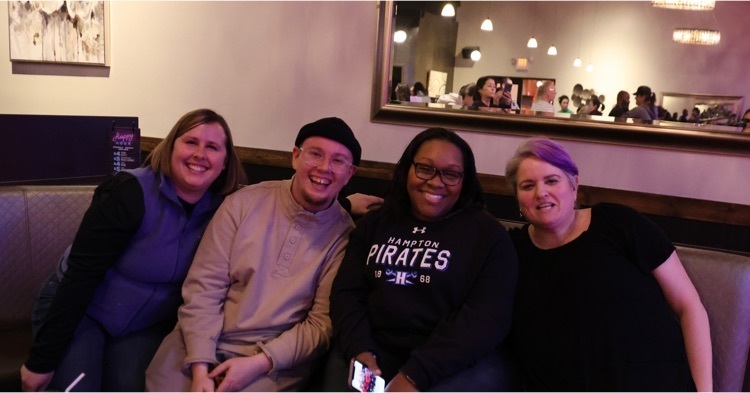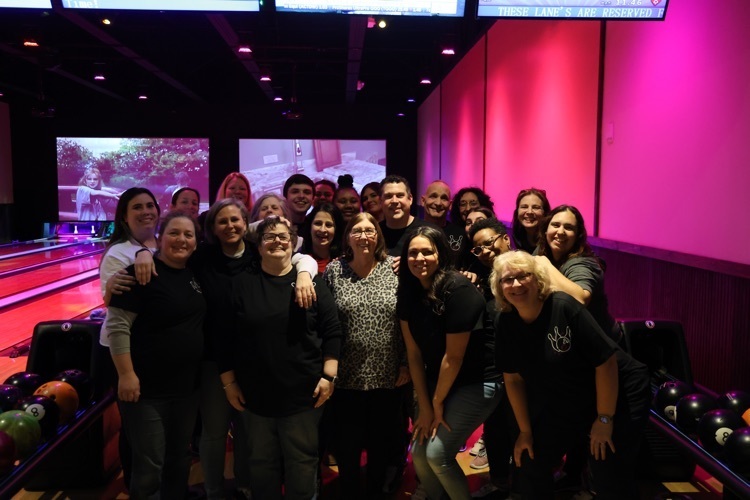 Happy Monday!!!!! Our amazing staff (across the district) was treated to a night of bowling 🎳 and dinner with Superintendent, Dr. Hill this Friday. Oh what a time! #weareWINdsor 👐🏽 #workhardplayhard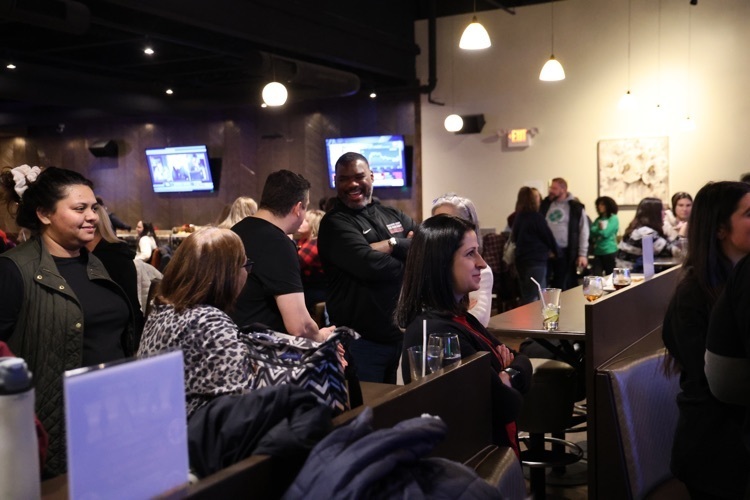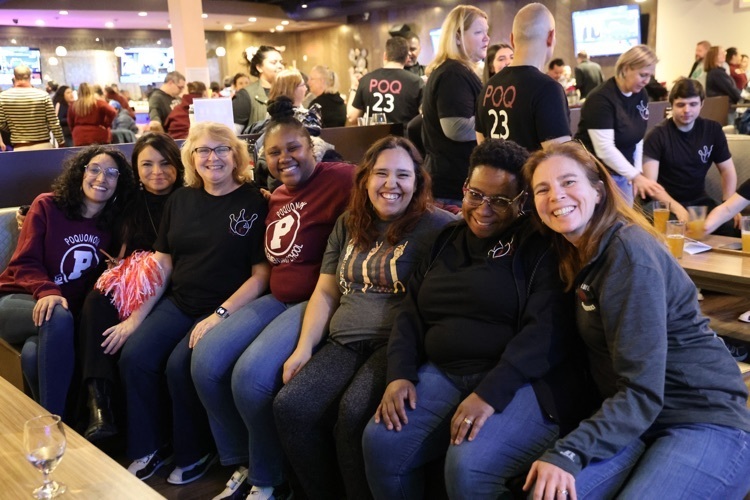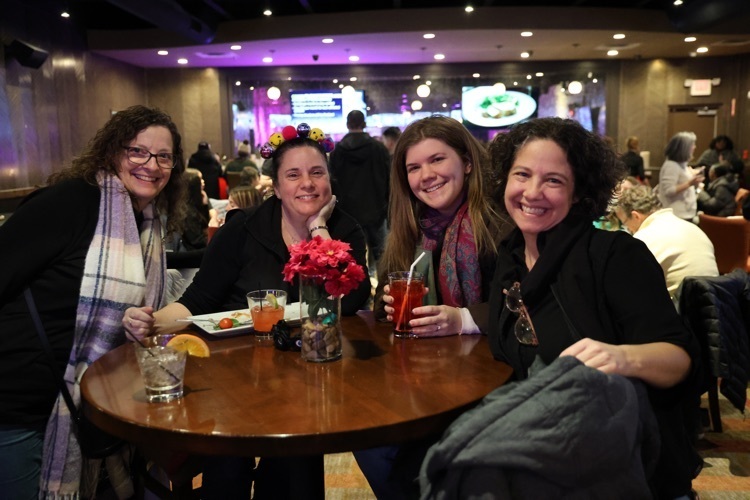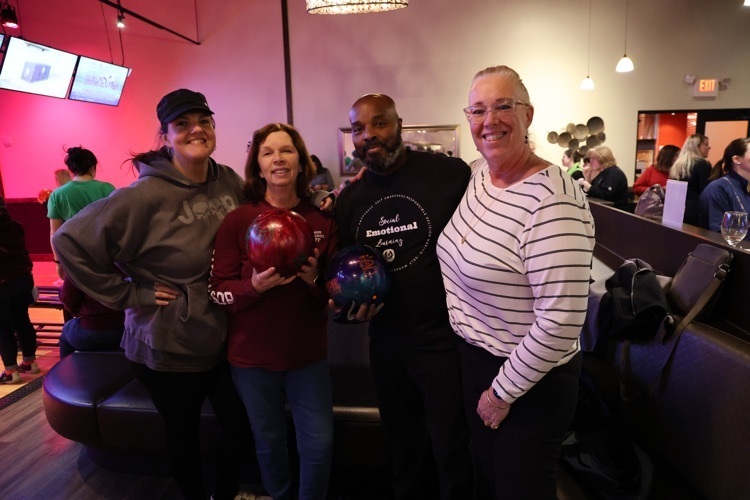 Reminder: All Windsor Public Schools will be closed for Teacher Professional Development (PD) tomorrow, Tuesday, February 7th. District offices will be open. School will resume on Wednesday, February 8th.