To all of our students, families, staff and community members celebrating, May this holy month bring you peace, happiness, and good health! #Ramadan #weareWINdsor 👐🏽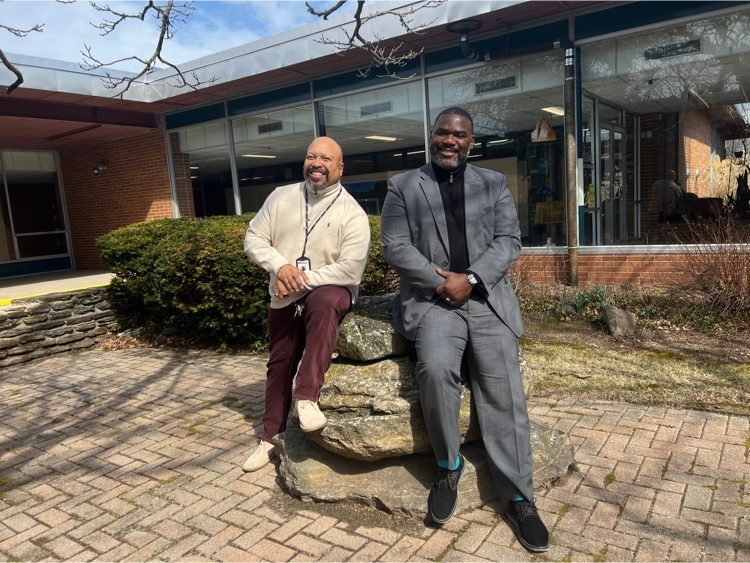 Congratulations to our WHS Boys Swimming and Diving Team whose 400 Freestyle Relay swimmers will be headed to the State Open at Yale University! #weareWINdsor👐🏽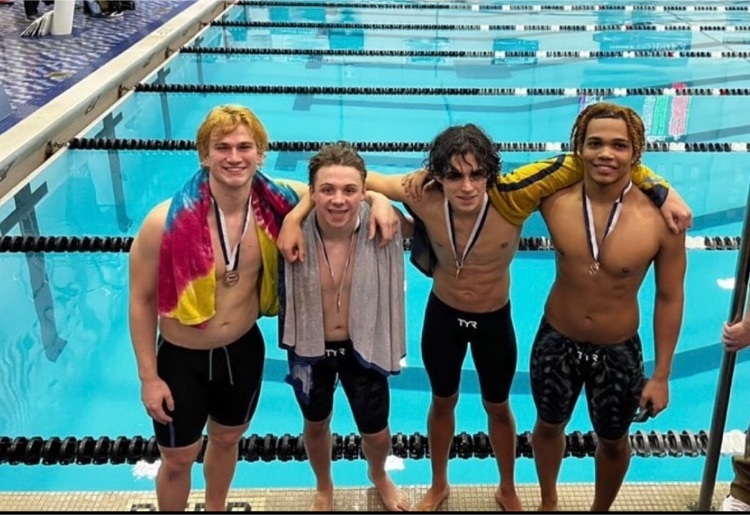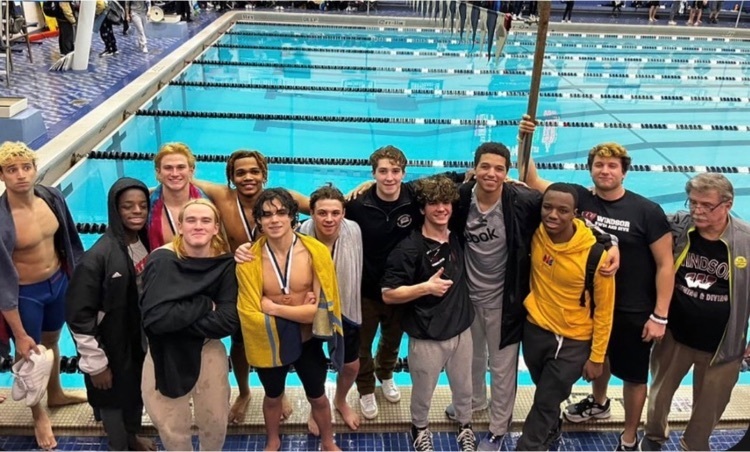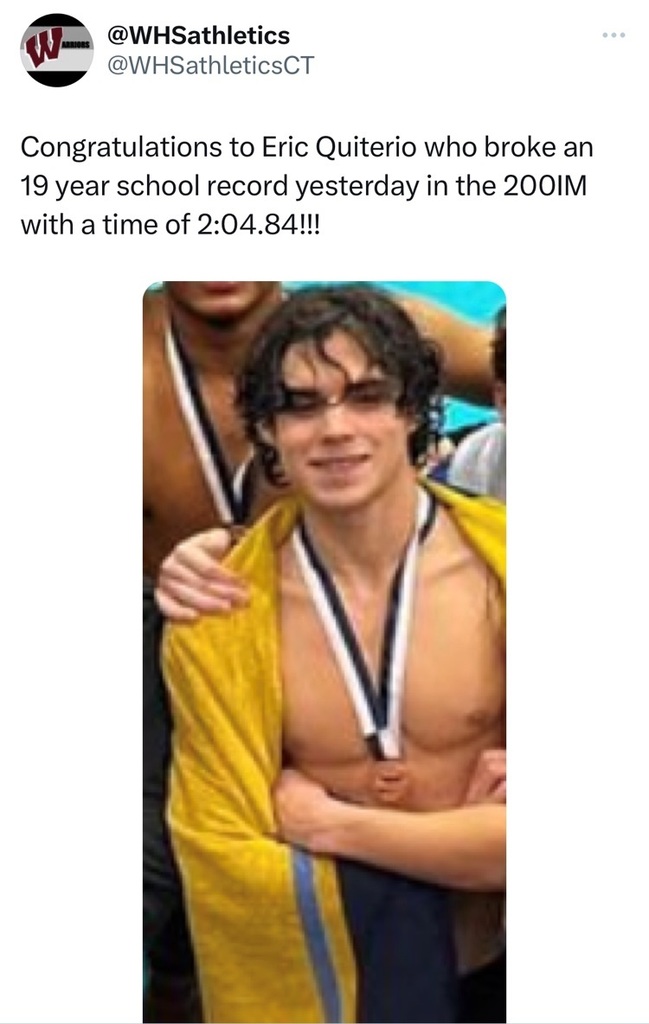 Congratulations 🎉 to our WHS Boys Basketball 🏀 team on a great season! We are very proud of the young men you are both on and off the court! We enjoyed you! #weareWINdsor 👐🏽 #studentathletes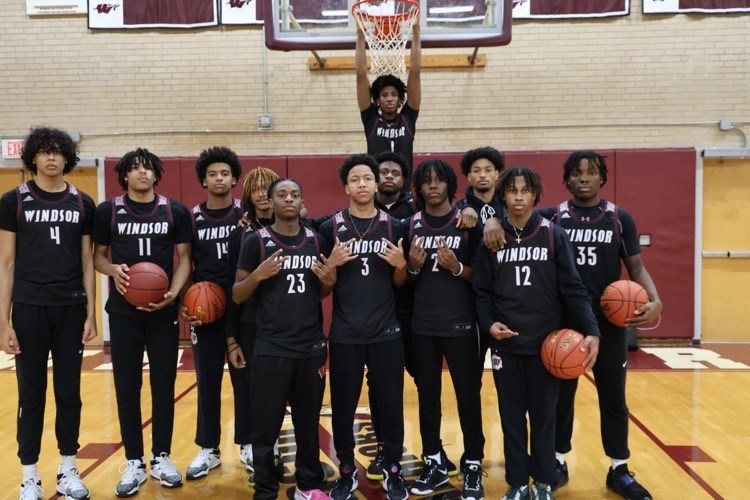 Registration is now open for Summer Enrichment. We invite WPS students entering grades 1-12 to join us for our Summer Enrichment Program to be held July 10-27 (No Fridays). Courses will be filled first come, first served. To learn more and register, please visit our Summer Programs page.
https://www.windsorct.org/o/wae

Are you ready to register your child for Summer Enrichment? There is still time to prepare: 1. Create an ELEYO account (or login to your existing Eleyo account to update any contact information and student information). >
https://tinyurl.com/4nnc7wm3
2. Review the Summer Enrichment classes with your children. >
https://5il.co/1qwhm
3. Check the dates. Summer Enrichment runs July 10-27 (No Fridays) 4. Ask your child to make a list of their first-choice courses, as well as second-choice courses. 5. Set a reminder to register tomorrow (March 17th) at 8:00 AM.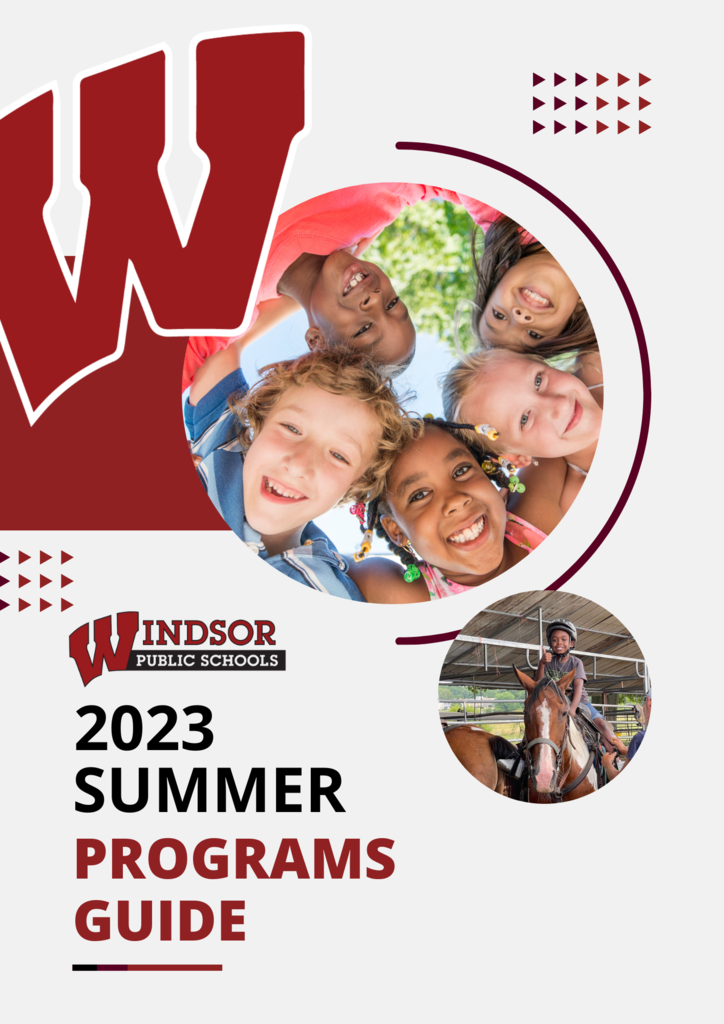 We love to see it! Shoutout to all of our Watch D.O.G.S (Dads of Great Students) who continue to have a tremendous #impact on school climate throughout our district! #weareWINdsor 👐🏽 #familyengagement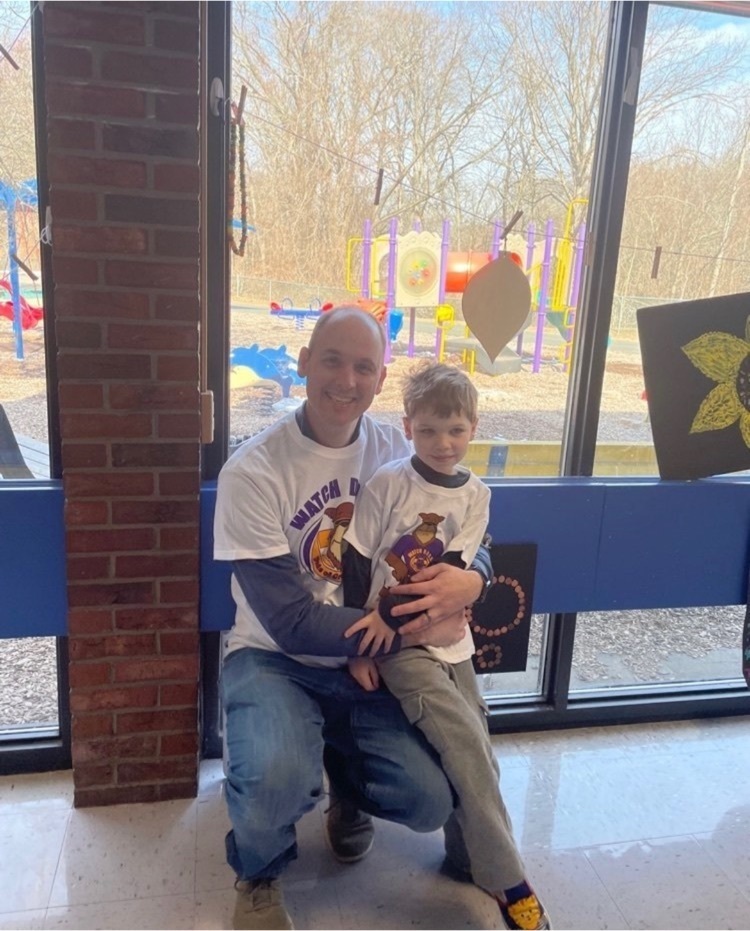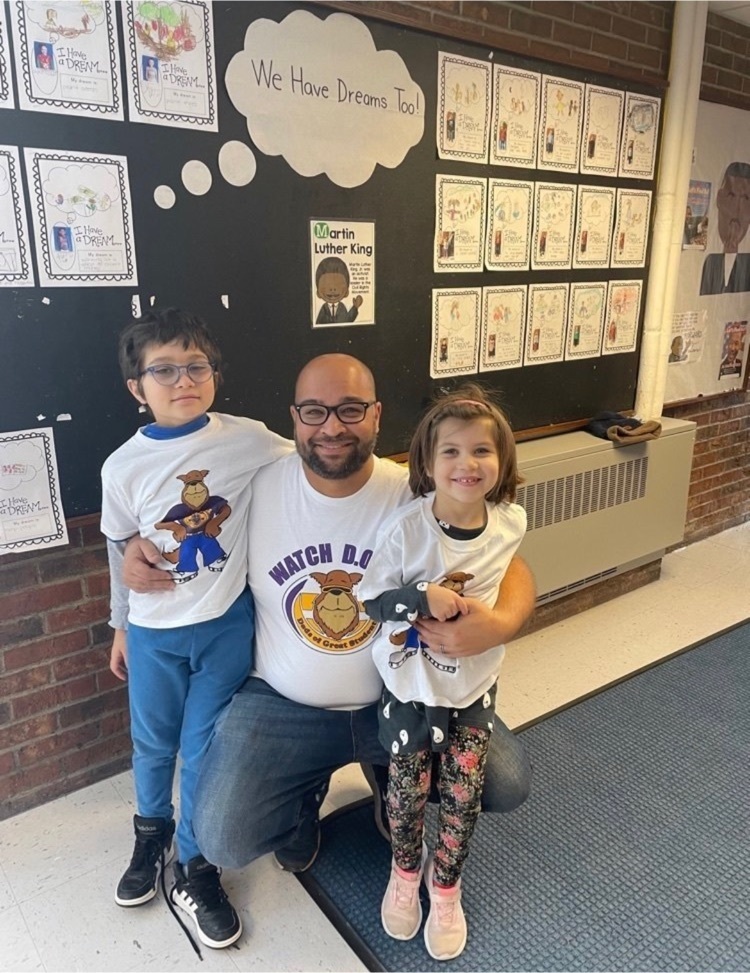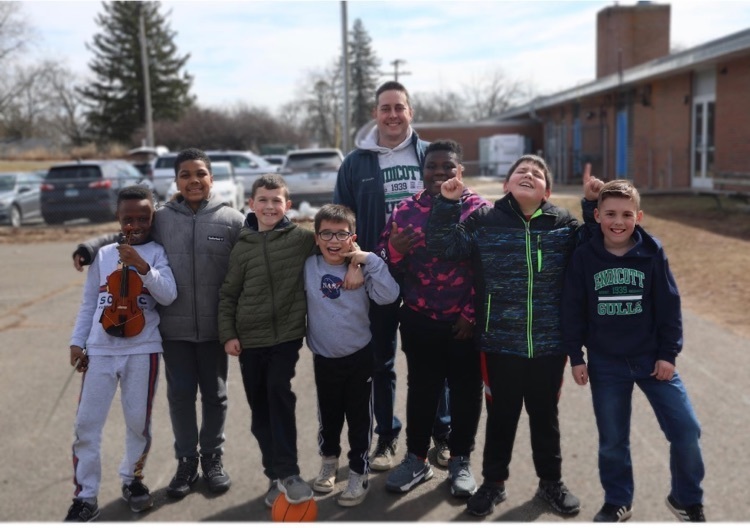 Shoutout 📣to these WHS student athletes who qualified for the CIAC Class M Finals being held tonight @southernscsu! Good luck boys! #weareWINdsor 👐🏽 #letsgoWarriors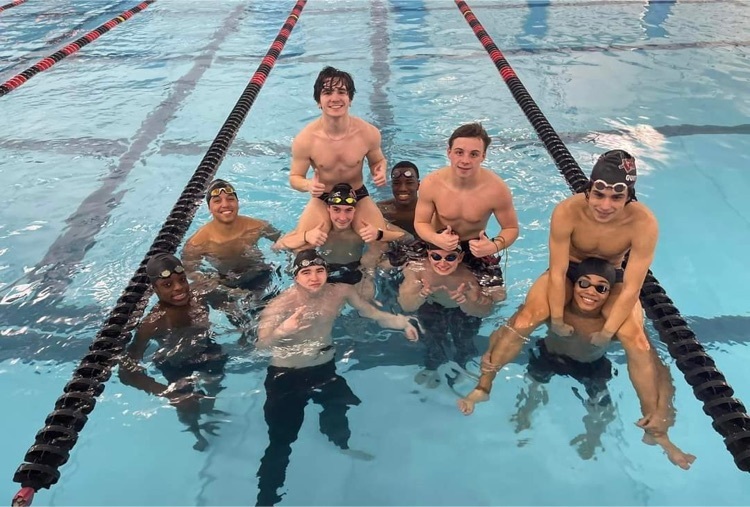 Have you visited our Windsor Federal Savings Branch at WHS? This has been an excellent tool for our students to learn firsthand #financialliteracy! Thanks again to CT State Treasurer Erick Russell for coming out and seeing our student operated branch in person! #weareWINdsor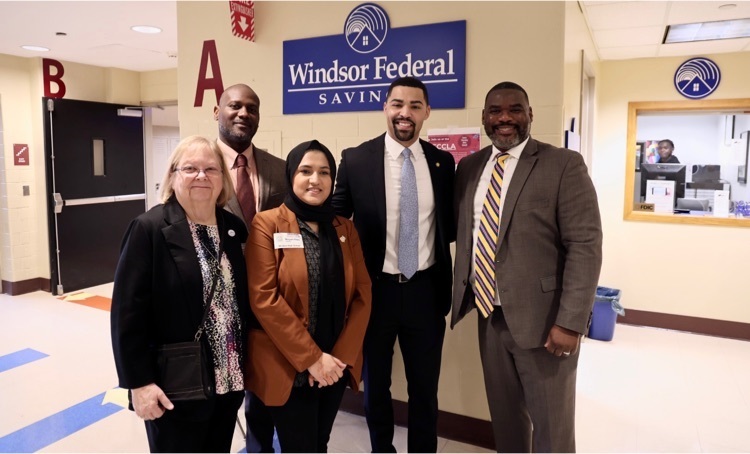 Our WHS financial literacy students had a very special guest this morning! Our CT State Treasurer @erickrussellct spent time with our students and staff members exchanging ideas and dropping gems 💎 on the importance of financial literacy for young people especially those in marginalized communities! #weareWINdsor 👐🏽 #financialliteracy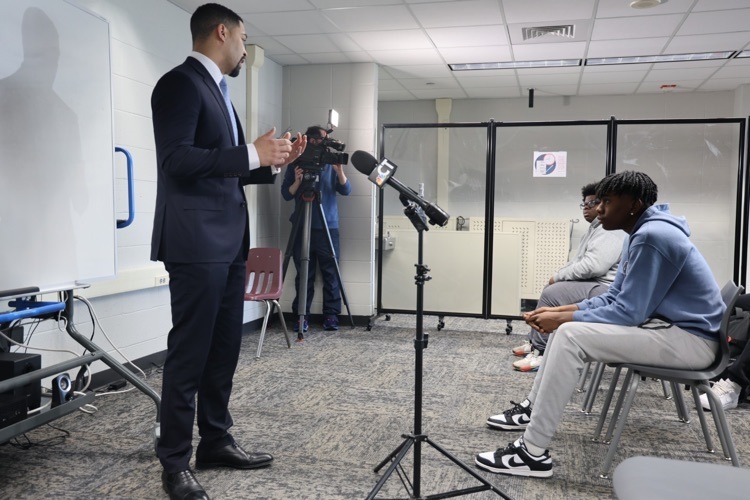 Due to the weather, all Windsor Public Schools will be closed today March 14th. Treehouse will open at 8:00 AM at John F. Kennedy.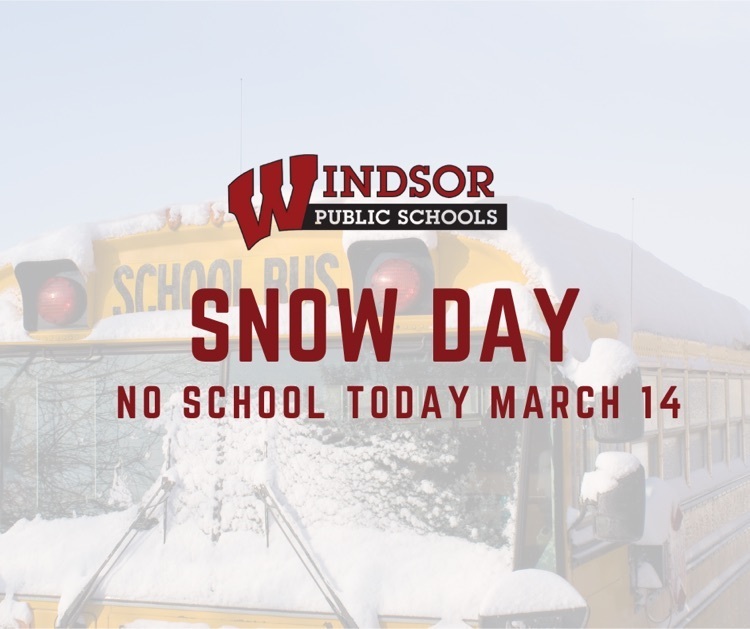 Words cannot express how proud we are of our WHS Girls Basketball Team who fought the good fight up until the very end! Congratulations on an amazing season ladies! And huge shoutout to Coach Britt for outstanding first year! #weareWINdsor 👐🏽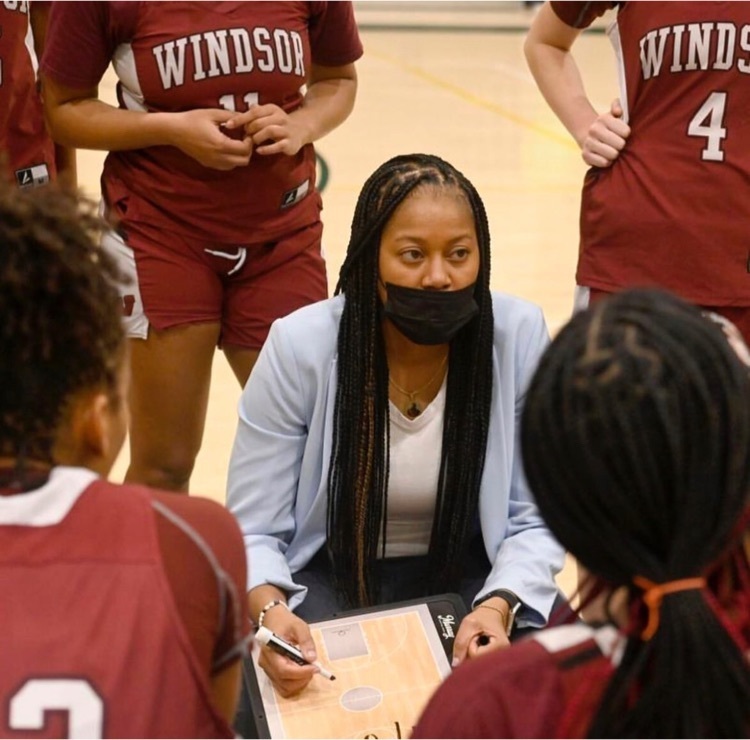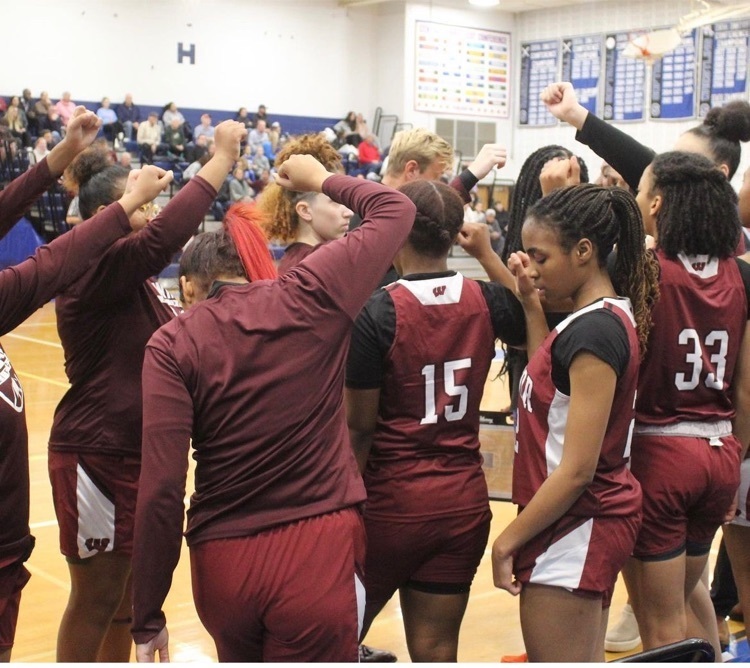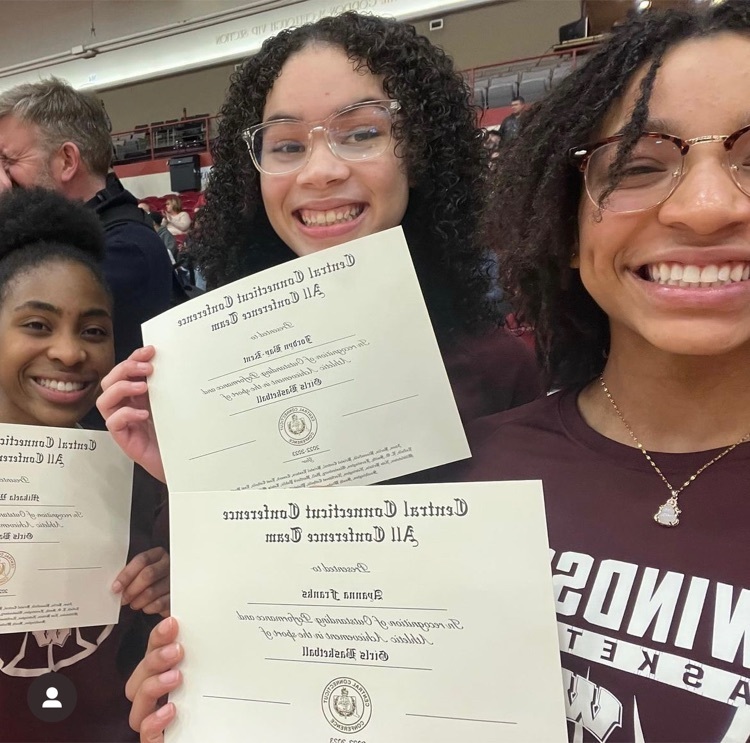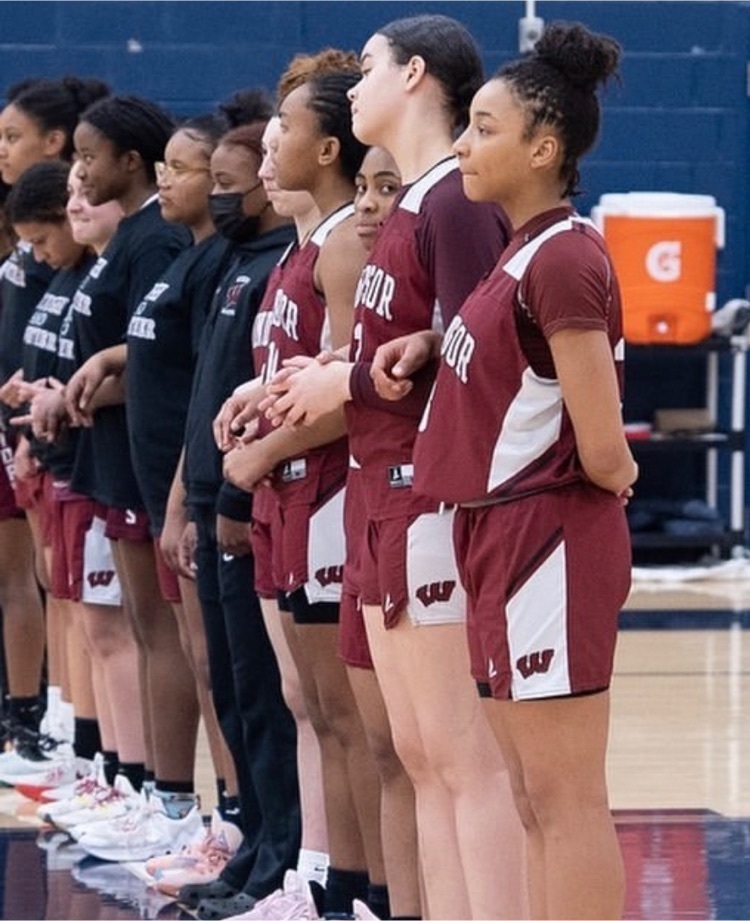 Sending an abundance of love and congratulations to our boys and girls indoor track teams who both brought home metals from the @newbalance Nationals! Outstanding work! #weareWINdsor 👐🏽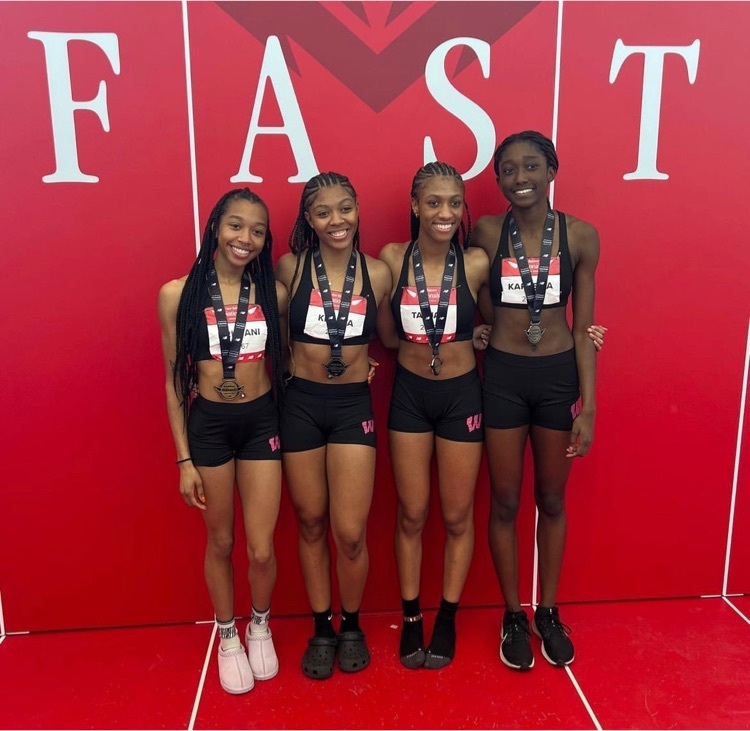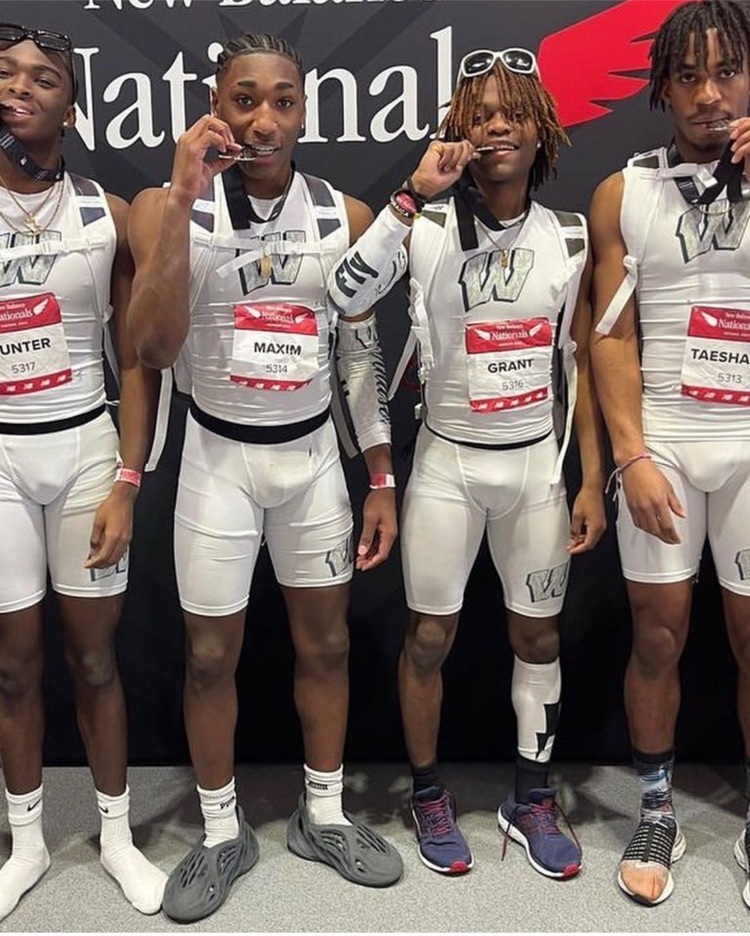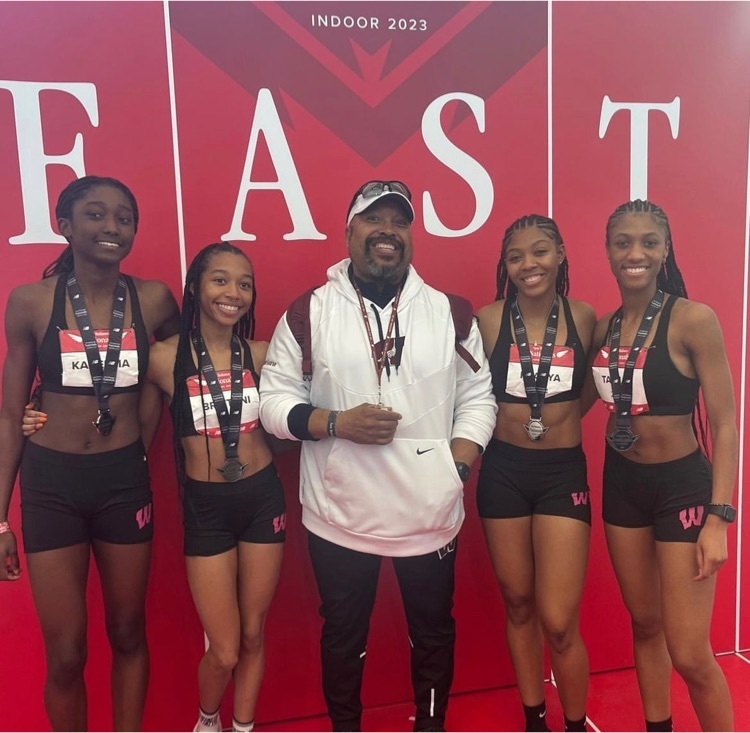 This #SELDay would not have been possible without the day-in and day-out work that is put in by the extraordinary people who have the ❤️ for this very special work! To our SEL Specialists across the district THANK YOU for infusing our buildings with these very important life tools! You are APPRECIATED! #weareWINdsor 👐🏽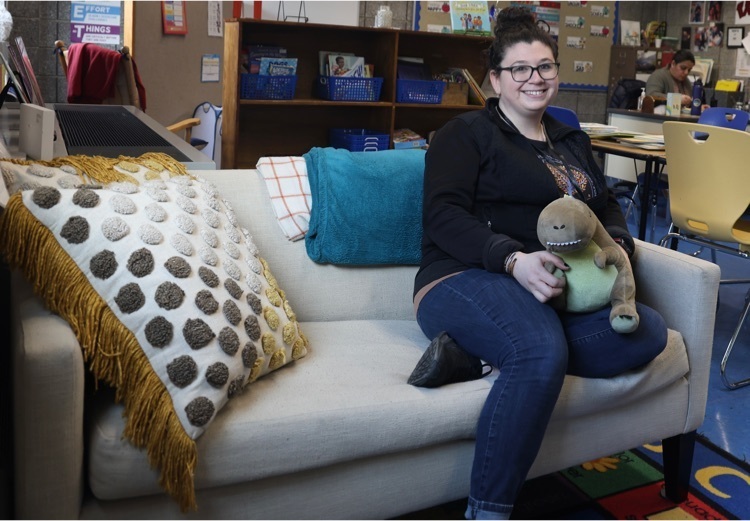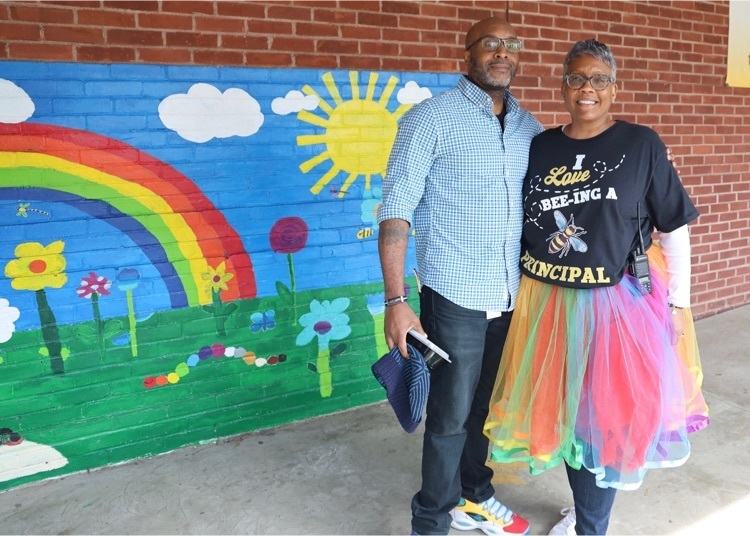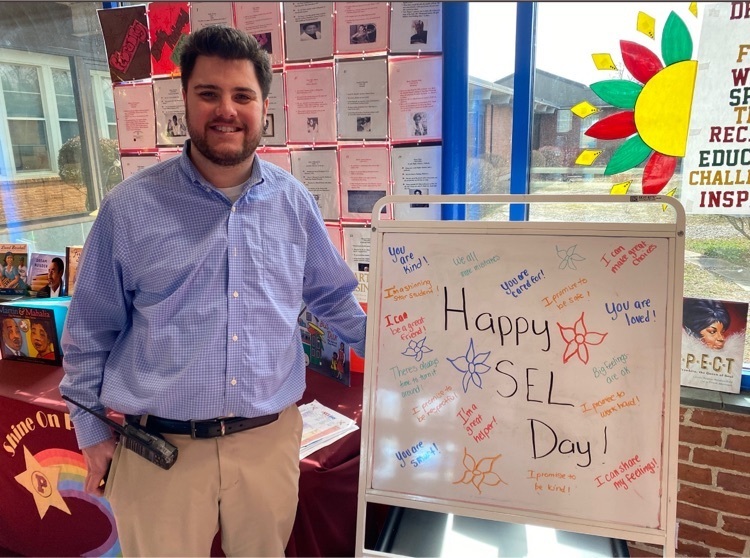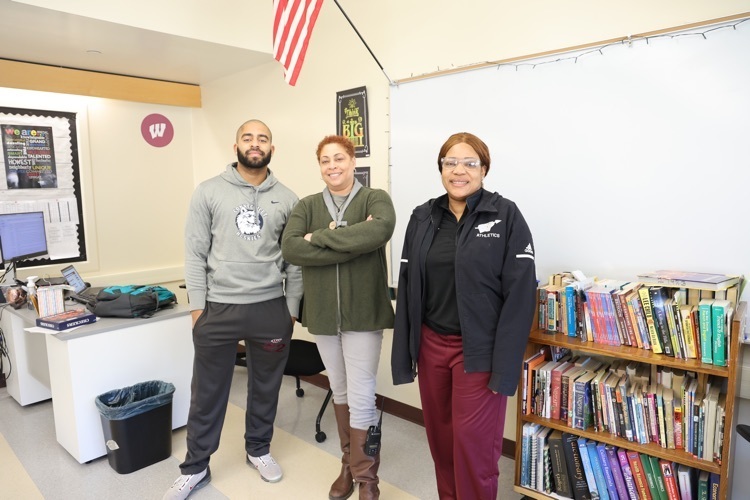 Schools across our district are in full swing in celebration of #SELday! Huge shoutout to our students who work throughout the year to improve on the 5 Core Competencies that are organically integrated into learning here at WPS! You guys rock! #weareWINdsor 👐🏽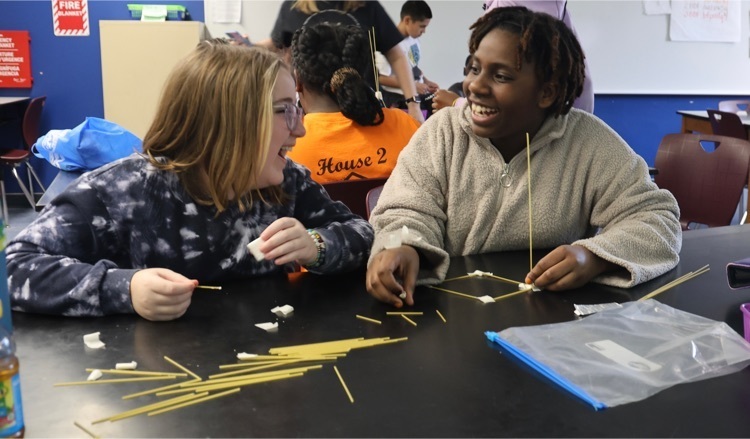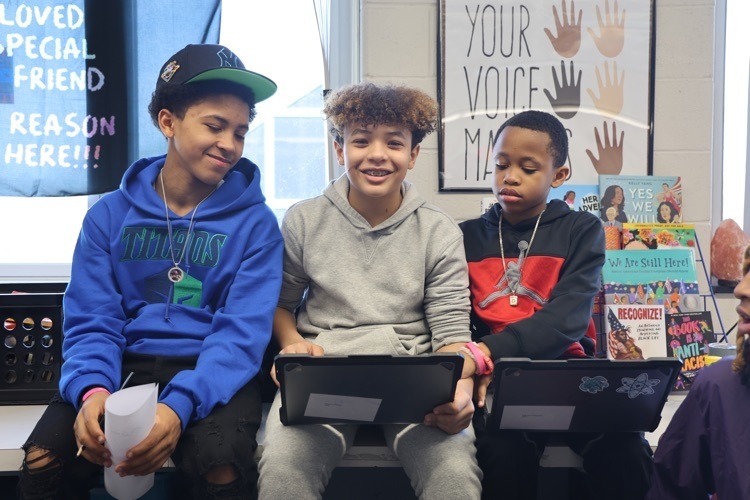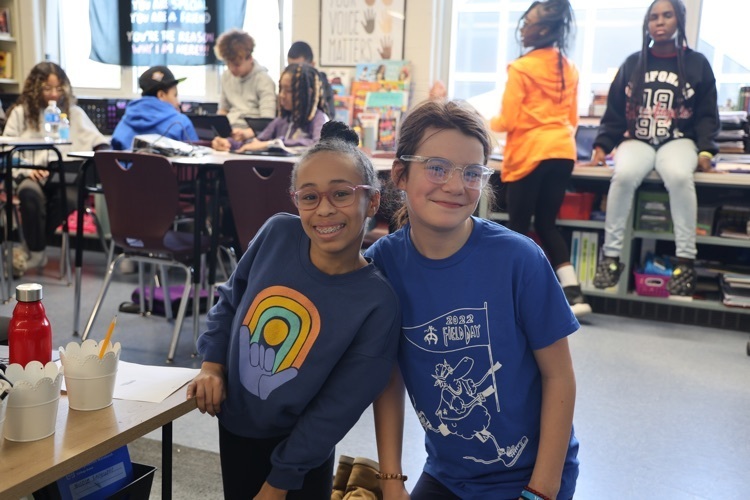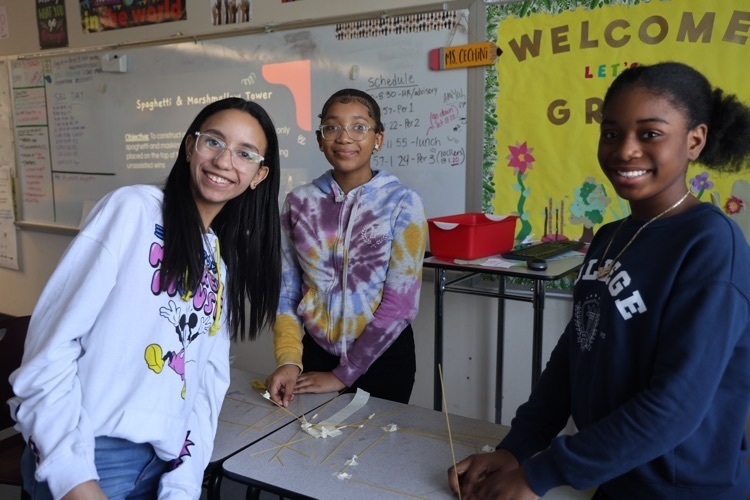 Happy SEL Day from Windsor Public Schools!!!! Learn more about SEL and the trailblazing work have been doing in Windsor on our newest 🎙️Chat & Chill with Super. Hill Episode Ft. District SEL Coordinator Dr. Mallery ! Listen Now ➡️ tinyurl.com/yc44vz5x #weareWINdsor 👐🏽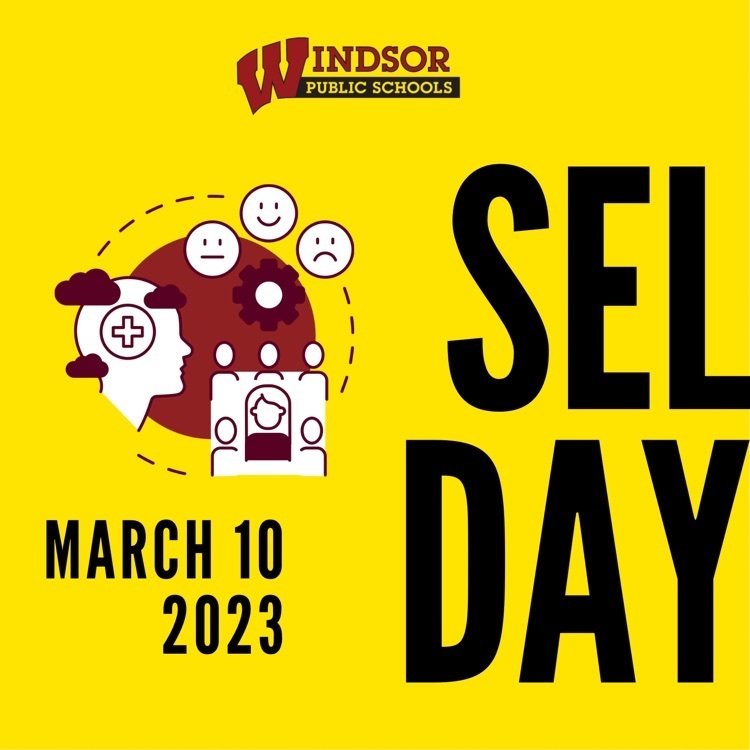 Registration for the 2023-2024 School Year (Including our highly sought after Pre K Program) is now open! Please visit our Registration page ➡️
www.Windsorct.org
to fill out your application or to schedule an in-person appointment with our District Registration Coordinator Jen Phelps! #weareWINdsor 👐🏽 #futureWarriors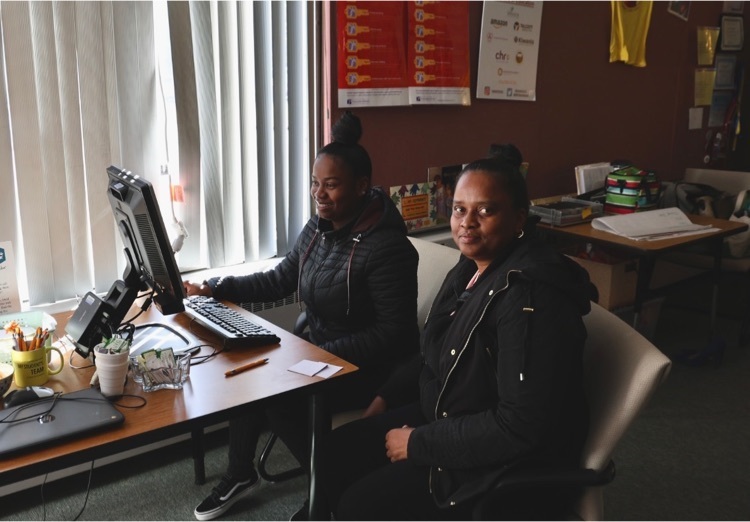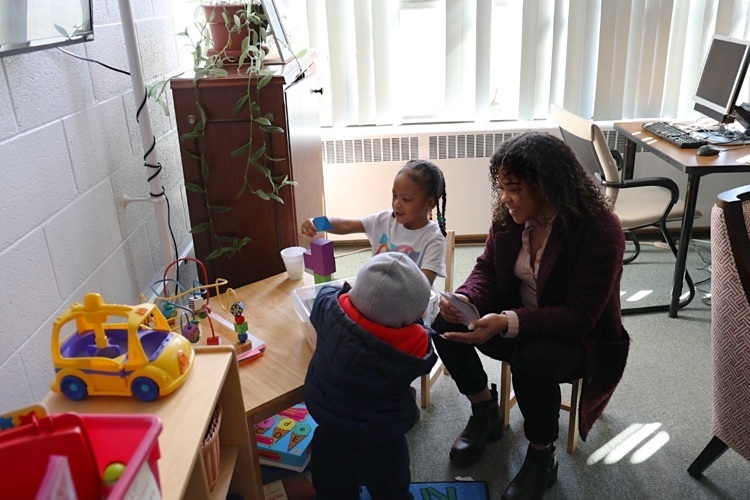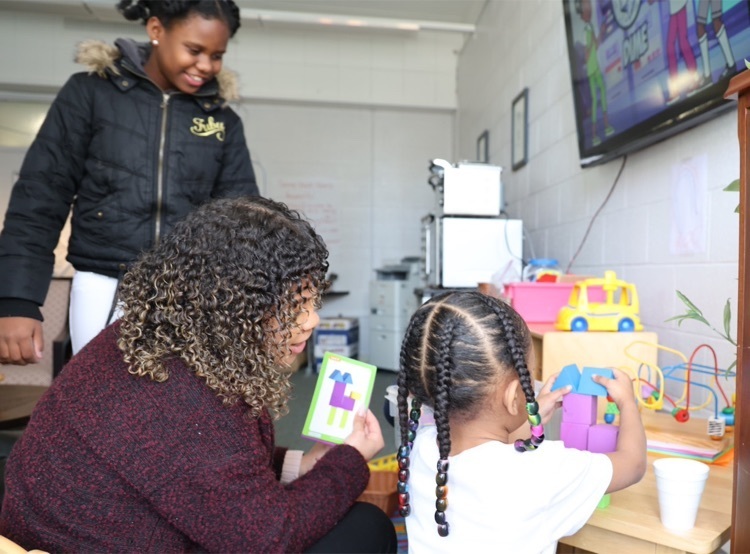 🚌 🍎 A friendly reminder that Tue., Mar. 7th is a early release day for all WPS schools (Teacher PD).Campuses will dismiss @ the following times: Pre K AM - 10:50 a.m. Pre K PM - 1:30 p.m. Full Day Pre K - 1:30 p.m. Elementary - 1:30 p.m. SPMS - 12:55 p.m. WHS - 12:25 p.m. #weareWINdsor 👐🏽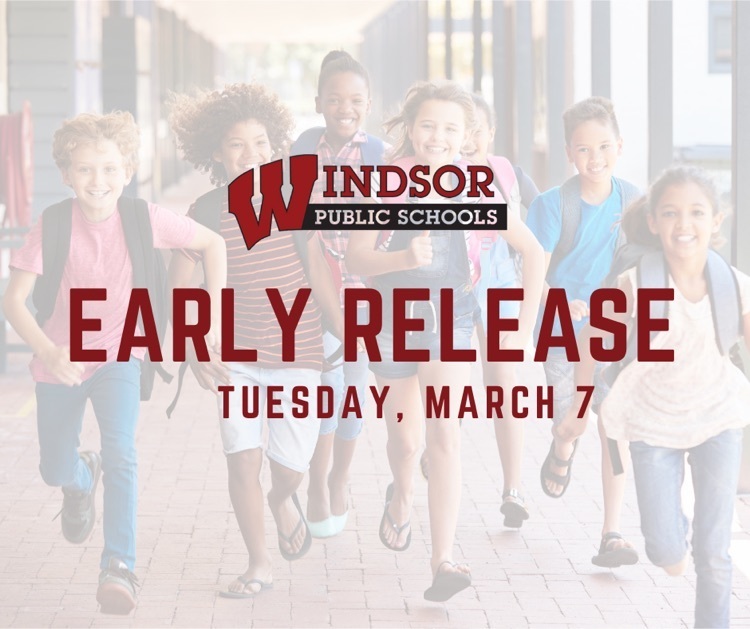 Congratulations 🎉 to these student-athletes! New England Indoor Track Championships Highlights: Windsor Boys: ➡️4x200 All New England➡️🥇Jaden, Max, Grant , and Taeshawn ran a time of 1:30.22 taking gold Windsor Girls➡️ 4x4 placed 4th overall ➡️ Brittani W. 600m 🥈➡️Grant placed in Long Jump➡️Victoria placed in 300m➡️Kareema and Alana made finals in the 55H #weareWINdsor 👐🏽 #letsgoWarriors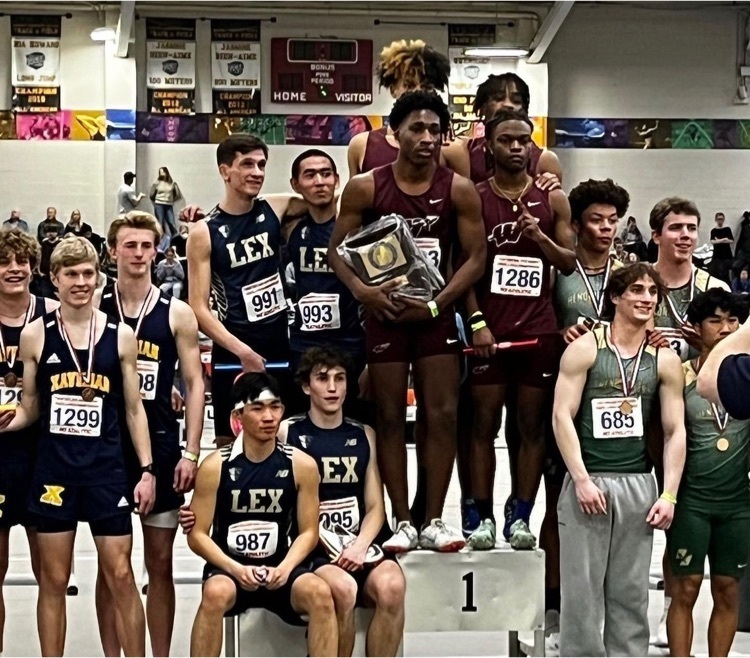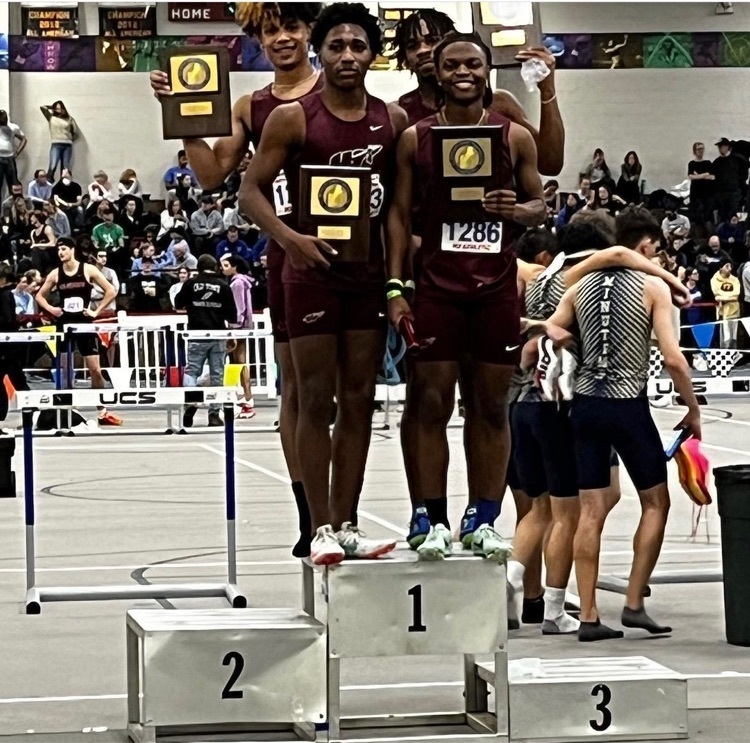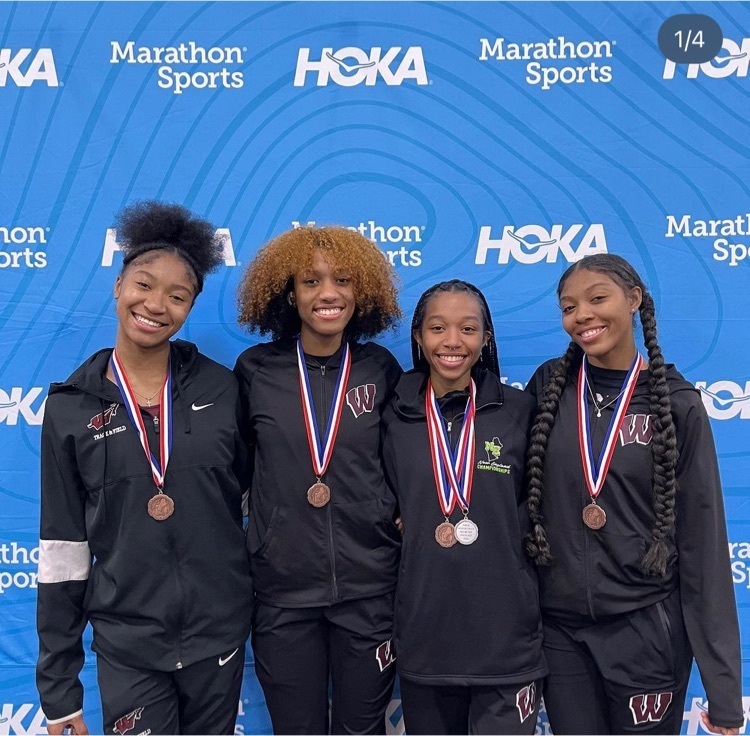 TY to our dedicated families, educators, admins, & community members who spent time w/ us at last night's Coffee ☕️ Talk with Dr. Hill! Our open dialogue around district safety policies & communication best-practices was elevated by your unique input! #weareWINdsor 👐🏽 #suptchat