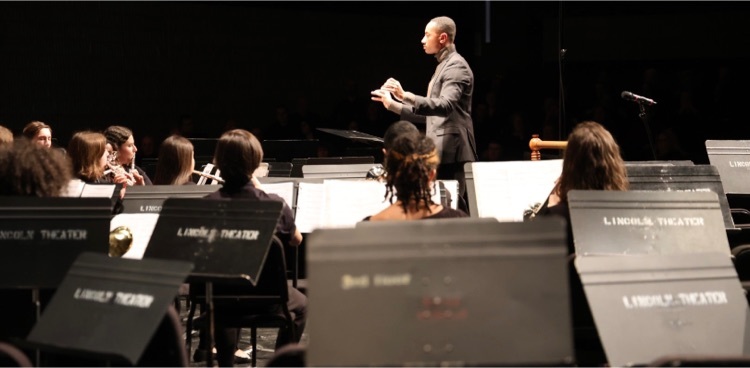 Our talented WHS band student got the opportunity to play alongside Bloomfield High School's Band as well as the Capitol Symphonic Winds in a collaborative concert held at University of Hartford's Lincoln Theater.
Here is what Thomas A. Scavone, the director of the Hartt Community Division has to say about the memorable event.
The Hart Community Division is the preK-Adult extension of the Hart School at the University of Hartford. We believe in the transformative power of the performing arts and are committed to our community. "Enriched by our diversity and our engagement with one another, we take pride in our shared traditions and experiences. We are dedicated to building a culture that respects all of its members and celebrates their contributions as we work together to strengthen our community" (University of Hartford Values Statement). With this in mind, we must continue to strive to bring artistic opportunities to all children.
There are so many people involved in making an evening such as this come to reality. I would especially like to thank Dr. D'Addio, Mr. Coachman and Mr.
Monroe for creating a lifetime memory for their students. A special thank you to the Administrations of the Bloomfield and Windsor School Districts as well as Dale A. Merrill, Dean of the Hart School, for their unwavering support and understanding of the importance of this event. Finally, many thanks to the members of CapWinds for helping to prepare the students this past month. It truly takes a village to raise a child and I am so happy that we can be a small part of that. Please enjoy!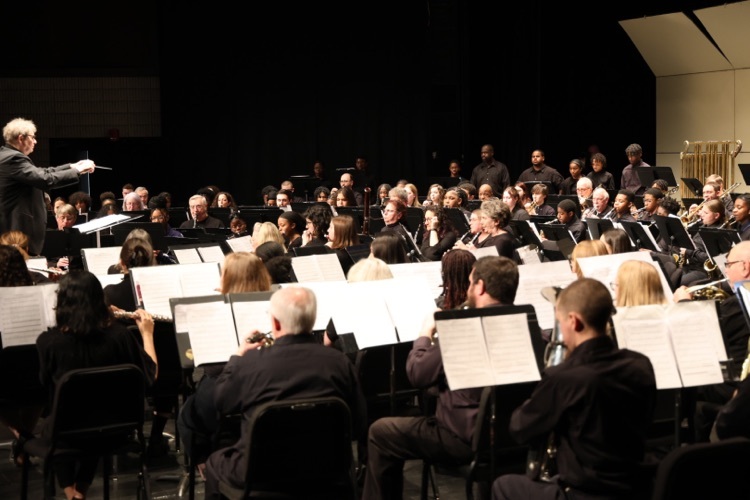 What a wonderful experience for our WHS students!
#weareWINdsor