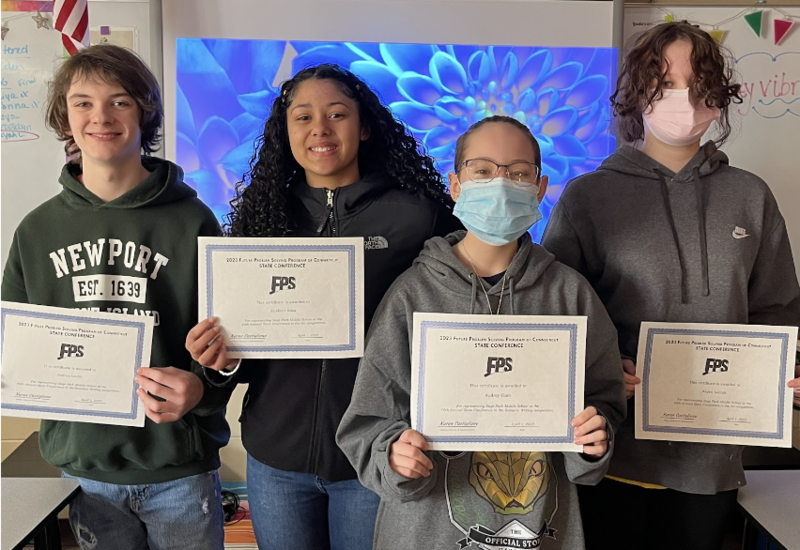 Future Problem Solvers Team (L to R) Joshua Looby, Analiece Sosa, Audrey Elam, and Savanna Luciuk.
Future Problem Solvers is an International program that encourages students to think about issues that are happening in our world now, and how they will affect the future. At Sage Park, 8th graders are selected to participate in the Visual Art and Scenario Writing portions of the FPS program. These students then create artwork or a piece of writing using creative thinking and problem-solving about topics set in the future. Ms. McGee and Ms. Martino worked with this year's students weekly to develop ideas and creative works of writing and art based on the themes of Robotic Workforce, Throwaway Society, and Antibiotic Resistance.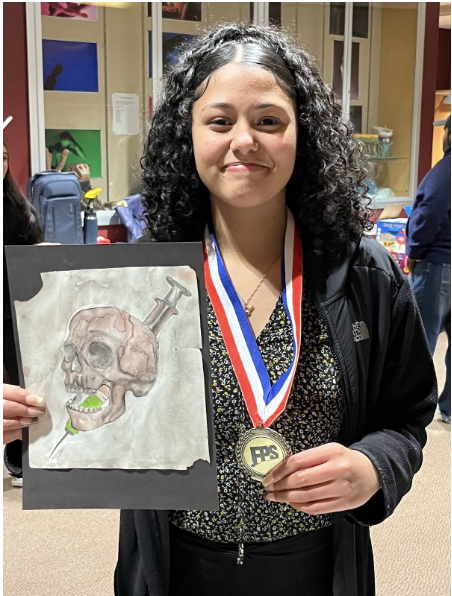 Analiece Sosa, 3rd place Art winner.
Analiece Sosa placed 3rd in the state of Connecticut for her artwork entitled End Result. She was recognized in the State FPS Awards Ceremony in April. Check out all the student artwork below, and click on the links to read the creative scenario writing entries!
Visual Artists' Submissions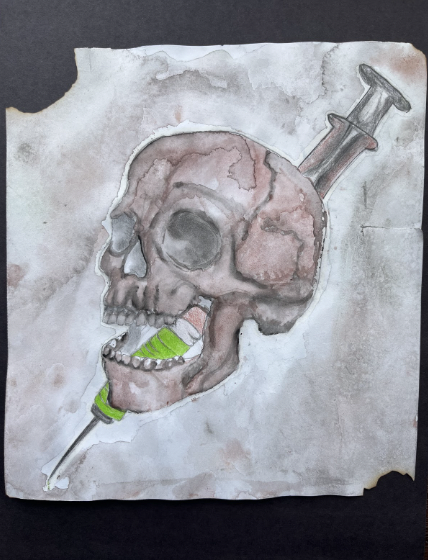 End Result by Analiece Sosa.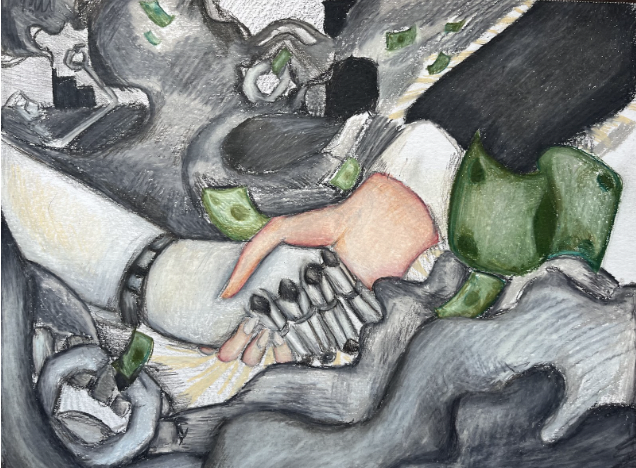 The Tunnel View by Savanna Luciuk.

Congratulations go out to the following Sage Park student writers!
Letters About Literature Contest Winners - Grade 7
Letters About Literature Contest Winners - Grade 7
Letters About Literature is a reading and writing contest sponsored by the University of Connecticut's Neag School of Education, Department of English, and the Connecticut Writing Project. Students are asked to write a letter to the author of a favorite book about how the work affected them personally. The students below received awards out of a total of almost 850 submissions from across the state! Congratulations to all of the winners! We are so proud of your hard work!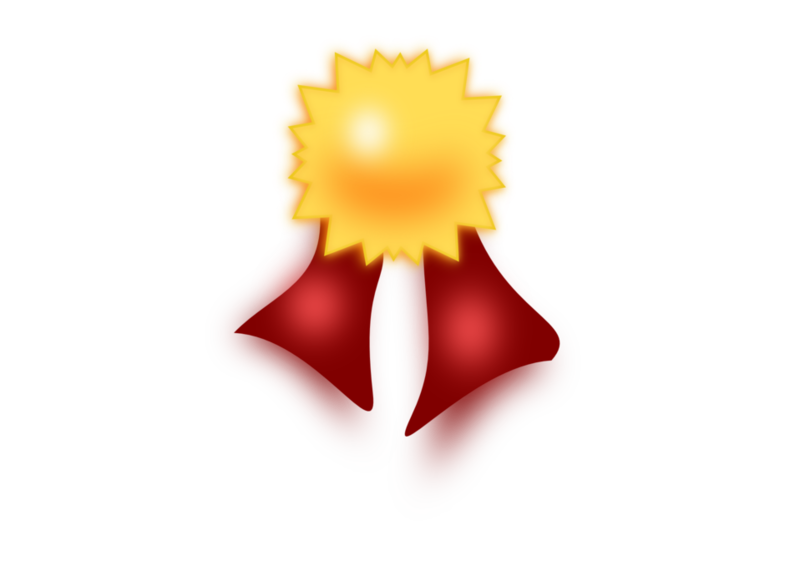 State of Connecticut Finalist
Kate Lefurge -For her letter to Wilson Rawls on Where the Red Fern Grows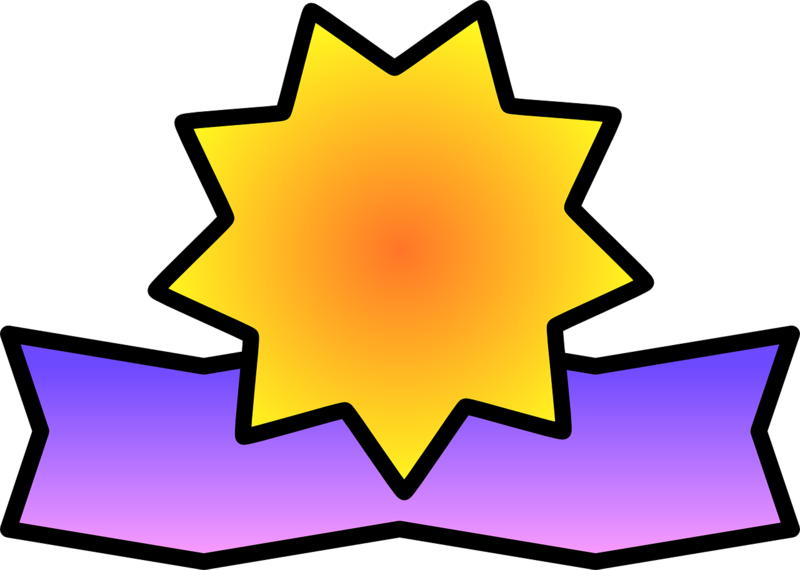 State of Connecticut Semi-Finalists
Alexia Fioroti - For her letter to Trenton Lee Stewart on The Mysterious Benedict Society
Claire Passon - For her letter to Shannon Messenger on Keeper of the Lost Cities
Elizabeth Pond - For her letter to Angie Thomas on The Hate You Give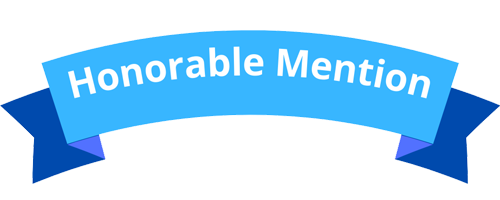 State of Connecticut Honorable Mention
Kathryn Ciccarelli -For her letter to Lisa Fipps on Starfish
Connecticut Student Writers Magazine Contest
The Connecticut Writing Project also sponsors Connecticut Student Writers, a magazine to honor excellence in writing by students in grades K through 12 from all over Connecticut. Annually, over 1,500 students from across Connecticut submit entries vividly demonstrating their passion for the craft of writing. From this large pool of poetry, essays, stories, and drama, submissions in Poetry and Prose are chosen to be published or honored from each grade level.
The two Sage Park students below were honored in an awards ceremony held on May 11th at the University of Connecticut.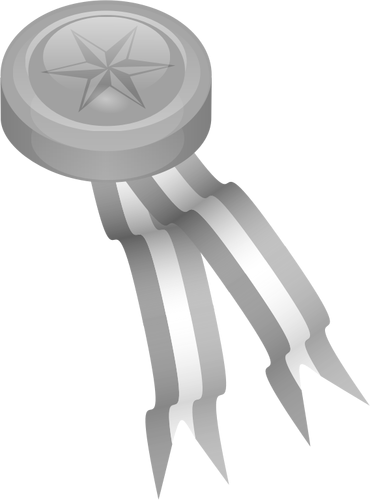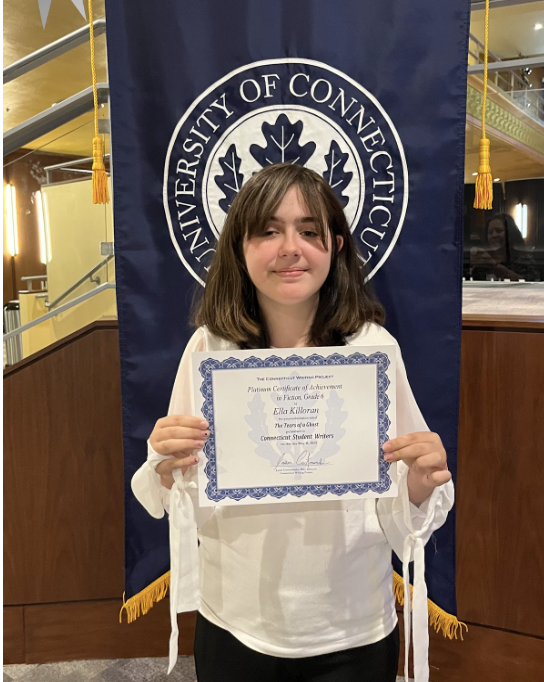 Ella Killoran - Grade 6 - Platinum Award
For her short story, Tears of a Ghost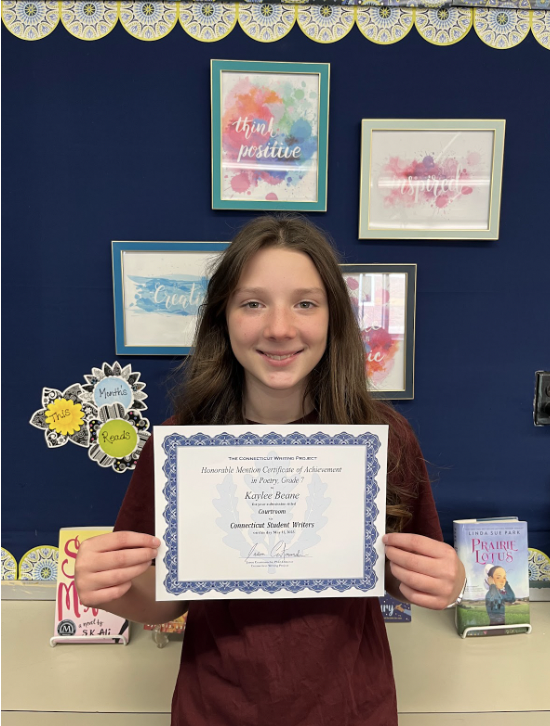 Kaylee Beane - Grade 7 - Honorable Mention
For her poem, Courtroom
Kaylee's name appeared in the online magazine and Ella's story was published! To view the Connecticut Student Writers Magazine, click here.
Congratulations to these OUTSTANDING students! #weareWINdsor