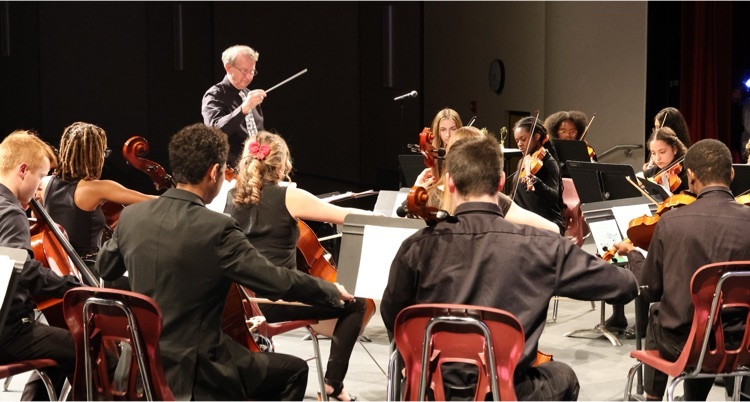 The power of music education really shines bright at our WHS Honors Orchestra Spring Concert! Emotions were high as Dr. Pierce bided farewell to his seniors, some who he had the pleasure of teaching since they were second graders at Oliver Ellsworth.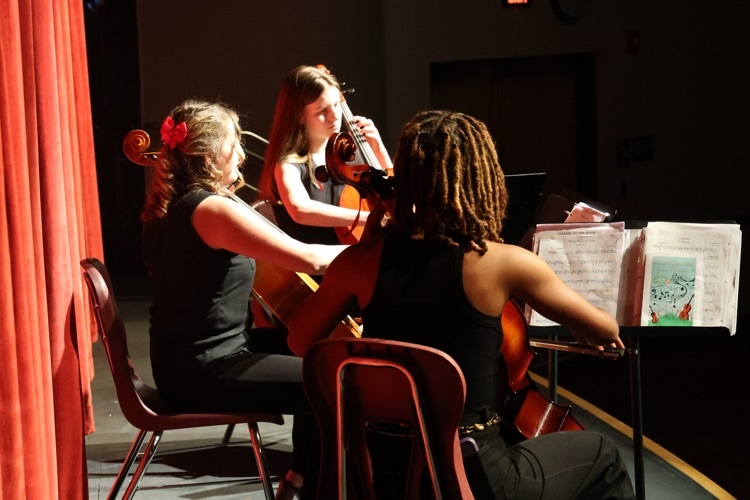 Dr. Pierce spoke about how the gift of music has been used as a vehicle by his former students to get to some of the most incredible destinations. He spoke of his former students who have went on to have careers at top companies such as Google, Apple, and SpaceX.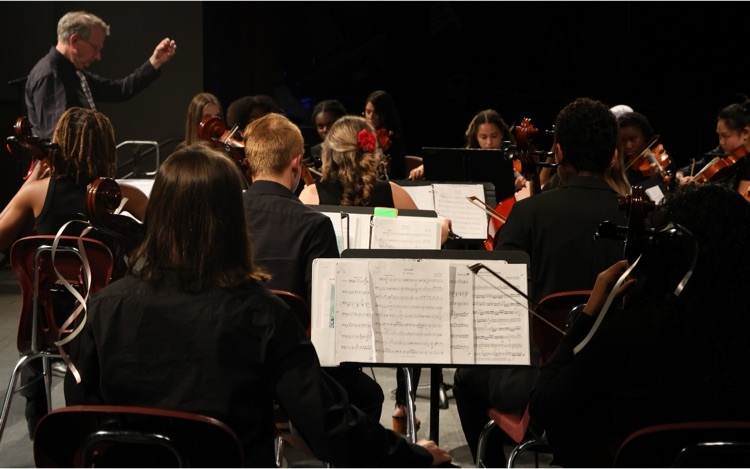 The audience enjoyed a compelling performance that took them through the elements of water, wind, and fire. We want to send a congratulations to all of student performers and Dr. Pierce for a ✨magical night! #weareWINdsor 👐🏽
Senior Profiles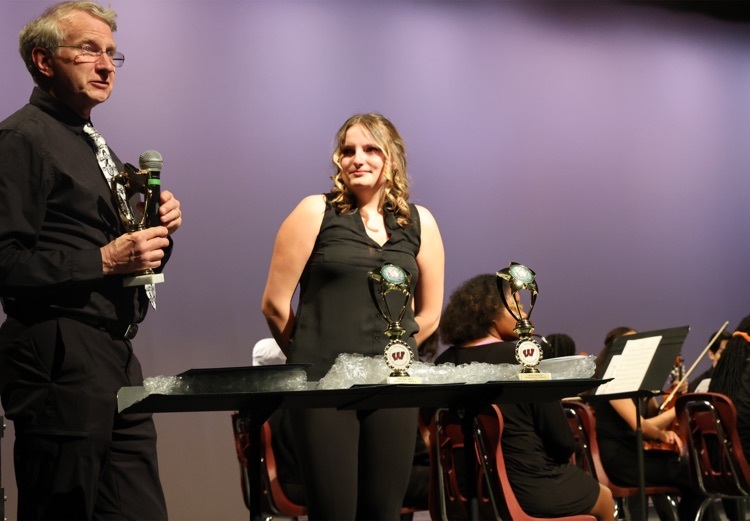 Laura Gregory
- Laura Gregory started playing cello in second grade, and since then her love tor cello has only grown. She always pushes herself to grow as a person and as a cellist. This past spring, Laura was invited to perform in the New England Music Festival, which she really enjoyed and learned a lot from. Laura is attending Gordon College this fall, and she plans to major in marketing and she will continue to develop her musical abilities as she is minoring in music with an emphasis on cello.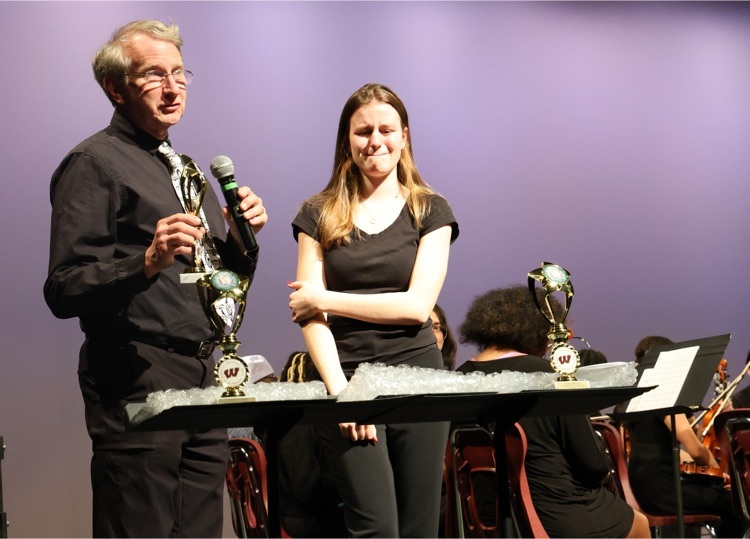 Gianna Venturini - It is exciting for Dr. Pierce to now have several WHS students who started cello with him at Oliver Ellsworth in 1st and 2nd grade. Gianna was a member of that class. Gianna has diverse tastes in music and has suggested literature for the orchestra to perform on several occasions. She enjoys contemporary pop repertoire and classical, specifically selections that hold social relevance. Unfortunately, she will not be continuing to play cello nest year. She plans to attend the University of New England (Biddeford, ME) to major in Exercise Science with a focus on Cardiac Rehabilitation. She is extremely sad to end her cello career but is very excited to see where her future will take her.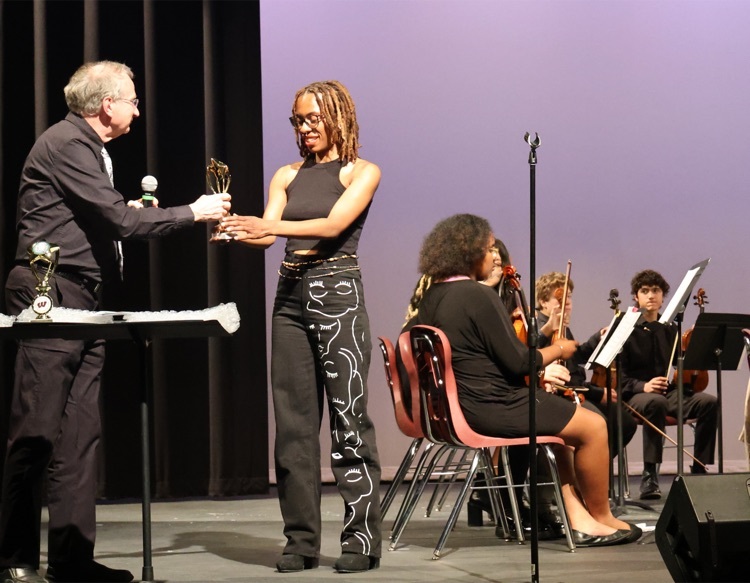 Christina Smith - started playing cello in second, and has been devoted to the art ever since.
Since the beginning of her career, she wanted to be first chair and her leadership and confidence has made her perfect for the position. Her leadership has earned the respect of our orchestra as she has frequently served as student conductor. Throughout her high school career whether it concerned the orchestra or her academics she has always imagined where she wanted to be and has gotten there. Christina will be attending UConn in the fall and will be majoring in Computer Science.